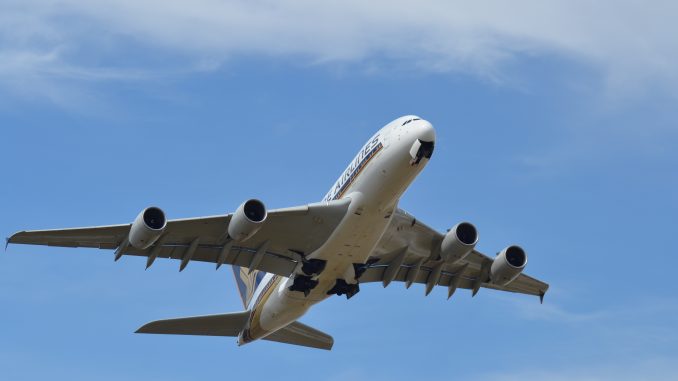 Singapore Airlines operated the first scheduled passenger flight onboard the Airbus A380 in October 2007. Fast forwarding to almost ten years later, the airline has confirmed that it will be the first to park an A380, according to Reuters.
The airline has already stated that it plans to return its first A380 aircraft to Dr. Peters Group, the German company in which the airline leased the aircraft from.
In an statement to Reuters, a spokesperson for the airline said: "It is correct that the aircraft has been removed from service ahead of its return to the lessor in October."
The airline decided that returning several of its A380s is the right decision due to a lack of demand for the aircraft which features 544 seats. The first aircraft, 9V-SKA, which will be returned in October, has already been parked by Singapore Airlines after flying its last commercial flight in June to London.
Three other aircraft are also expected be returned to the leaser between now and next June.
Many fear that the first A380 to be returned may end up being scrapped for parts, though there may still be hope for the airplane. Dr. Peters Group says that it is currently in talks with several other companies who may be interested in keeping 9V-SKA in the air for several more years.
A Portuguese charter airline, Hi Fly, recently placed an order for two second hand Airbus A380s and may acquire the former Singapore jets, however, neither Hi Fly or Dr. Peters Group have confirmed any agreement yet, according to aeroTELEGRAPH.
A lack of demand for the A380 has caused Airbus to scale back production on the aircraft twice already. Airbus believes that the A380 program has a future after it revealed the A380plus at the Paris Airshow and predicts that 5 percent of aircraft delivered over the next 20 years will be in the same category as the A380.
While Singapore Airlines is in the process of returning its first A380 aircraft, the carrier is also scheduled to take delivery of five new ones in the coming months.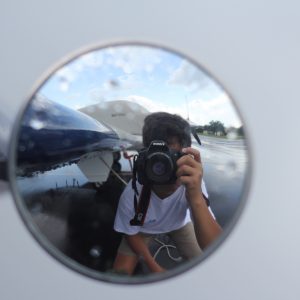 Mateen has been interested in aviation from a very young age. He got his first model airplane at six and has been airplane spotting since he was nine years old. He has always had a passion for aviation and loves learning about different aspects within the industry. In addition to writing for AirlineGeeks, Mateen is also an editor for his high school's newspaper. You can also find him on Instagram (@Plane.Photos) where he enjoys sharing his aviation photography with thousands of people everyday.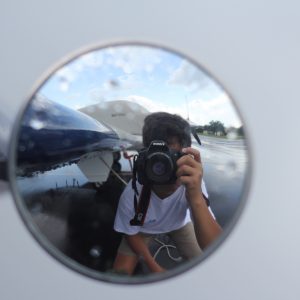 Latest posts by Mateen Kontoravdis (see all)