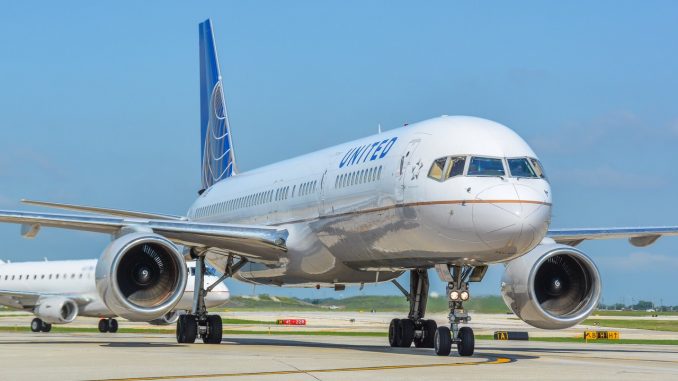 With Summer 2018 vacation planning already under way, United announced this morning its plan to launch seasonal routes to four new destinations in Europe including Reykjavik, Iceland, Porto, Portugal, Edinburgh, Scotland, and Zurich, Switzerland.
While Reykjavik will be served via United's hub in Newark, Zurich's new route will come from San Francisco. Finally, Edinburgh service will begin from Washington Dulles. While all three routes are now available for purchase, they are still pending government approval.
"As we continue growing our global route network we are offering more choice and convenience to travel internationally, something our customers have told us they want," stated Patrick Quayle, United's Vice President of International Network. "The new seasonal summer flights offer customers even more opportunities to plan summer travel to four of Europe's most beautiful cities."
Flights to Iceland, Portugal and Scotland will be operated with United's Boeing 757 aircraft, while the new route to Switzerland will utilize the Boeing 787-8 Dreamliner.
The new flight announcement is accompanied with the surprise news that the airline plans to add daily service between Los Angeles and Singapore, Newark and Buenos Aires, Argentina, and Houston and Sydney, Australia, respectively.
While United continues to dominate traffic in San Francisco, and already offers direct service between San Francisco and Singapore, Los Angeles has remained a focus city that not one airline has been able to establish a solid footing in due to intense competition.
Both American and Delta are regularly competing for space at the airport, and while United has taken a back seat over the last decade, it looks poised to get more involved. Back in January, United President Scott Kirby surprised pilots with news that the airline is studying plans to operate in a future "Terminal 9" to be built at the airport, in an effort to reverse the trend of becoming the third largest carrier at the airport.

Joe joined AirlineGeeks in 2014, and in his current role as Editor-in-Chief manages a growing team of writers both in North America and Europe. He enjoys spending the bulk of his time researching, learning and analyzing the latest trends in the airline industry, all while mentoring new members of the AirlineGeeks team who seek to do the same. Areas of research include revenue management, codeshare and alliance partnerships and airline financial results.

Latest posts by Joe Pesek (see all)