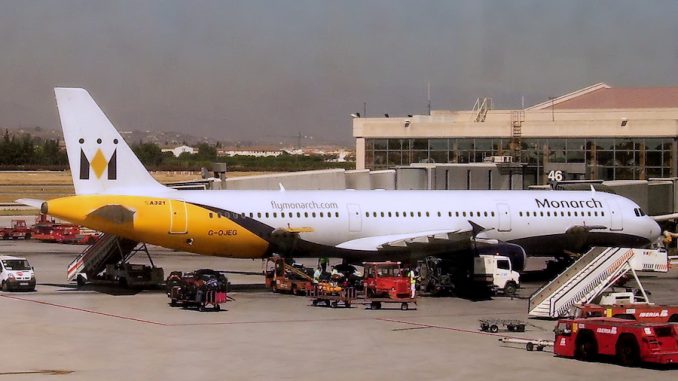 Monarch Airlines has confirmed that it is ceasing operations and going into administration immediately, leaving 110,000 customers overseas causing the cancellation of over 300,000 future bookings.
"This is the update I hoped I would never have to write. Despite our best efforts, today Monarch Airlines Limited and Monarch Travel Group (Monarch Holidays) are ceasing operations and going into administration," said Monarch CEO Andrew Swaffield in a statement.
The company's board decided to stop trading, creating the U.K.'s largest airline to enter administration. The Civil Aviation Authority (CAA) is advising passengers in the UK not to go to the airport if they have a flight scheduled with Monarch as the flight will not operate.
"We are putting together, at very short notice and for a period of two weeks, what is effectively one of the UK's largest airlines to manage this task.  The scale and challenge of this operation means that some disruption is inevitable" said Andrew Haines, Chief Executive of the CAA.
The CAA has secured a fleet of more than 30 aircraft, including many Airbus A320s from Qatar Airways, to fly to more than 30 airports that Monarch served to bring back stranded customers.
These flights will be free for passengers who were booked to fly Monarch. In an email to employees, the airline stated that both Monarch Airlines Limited and Monarch Travel Group are ceasing operations. It also stated that Monarch Aircraft Engineering Limited will continue to operate normally and is not affected by this decision.
"Many of you have spent years working for this company and I want to thank you again for your service and loyalty. I am truly sorry that it has ended like this," Swaffield added while speaking to employees.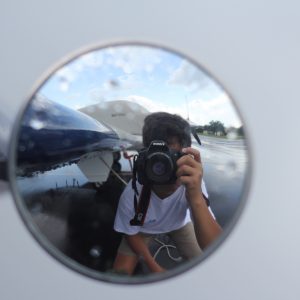 Mateen has been interested in aviation from a very young age. He got his first model airplane at six and has been airplane spotting since he was nine years old. He has always had a passion for aviation and loves learning about different aspects within the industry. In addition to writing for AirlineGeeks, Mateen is also an editor for his high school's newspaper. You can also find him on Instagram (@Plane.Photos) where he enjoys sharing his aviation photography with thousands of people everyday.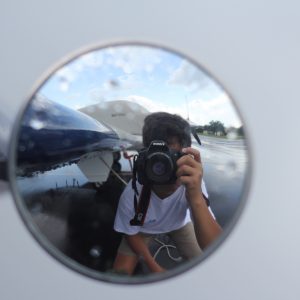 Latest posts by Mateen Kontoravdis (see all)