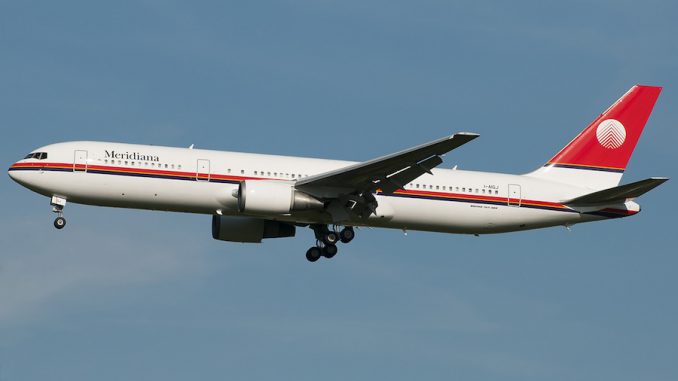 The state-owned flag carrier based in Doha, Qatar Airways, announced that it has finalized a deal with Sardinia-based airline Meridiana, to purchase a 49 percent stake in the Italian carrier, while Meridiana's parent company will retain the other 51 percent of the airline. Meridiana, which operates a small fleet of 16 airplanes and flies to 66 destinations from its six hubs and focus cities in Italy.
Meridiana operates a small fleet of 16 airplanes and flies to 66 destinations from its six hubs and focus cities in Italy.
Earlier this year, Italy's flag carrier, Alitalia, filed for bankruptcy. The airline received a lot of money from one of Qatar Airways' competitors, Etihad Airways, in 2014 when it purchased a 49 percent stake in the carrier, however, the airline still struggled afterward.
Meridiana is also losing money, even with the small fleet that it operates. However, Qatar Airways still believes that its deal will help strengthen both airlines.
In a statement, Qatar Airways Chief Executive, Akbar Al Baker said, "We are delighted to formalise this important partnership, which will help increase Meridiana's competitiveness in the European market."
"We look forward to working together to reinforce its position to provide even more connectivity to Italy and other European destinations, as well as those in the US and beyond," he added.
Graziano Delrio, Italy's minister of infrastructure and transport, commented that the deal would ensure job security for employees of the airline and additionally could create the potential for future job growth within Meridiana.
In the coming weeks, it is anticipated that Meridiana will announce a new strategy which will be designed with help from Qatar Airways. The main goal is to improve Meridiana's route network and help the airline increase its presence in Italy, Europe, and the U.S.
Qatar Airways will also be helping Meridiana modernize its fleet of aging aircraft. It announced that 20 Boeing 737 MAX aircraft ordered previously by Baker's airline would instead be delivered to Meridiana.
Meridiana is not the first airline Qatar Airways has invested in. It is also a minority shareholder in IAG, British Airways' parent company, owning 20.01 percent of the company. 
With its new investment in Meridiana, Qatar Airways hopes to strengthen its route network to increase passengers use of Italy and Doha as transfer points.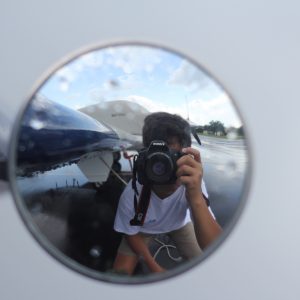 Mateen has been interested in aviation from a very young age. He got his first model airplane at six and has been airplane spotting since he was nine years old. He has always had a passion for aviation and loves learning about different aspects within the industry. In addition to writing for AirlineGeeks, Mateen is also an editor for his high school's newspaper. You can also find him on Instagram (@Plane.Photos) where he enjoys sharing his aviation photography with thousands of people everyday.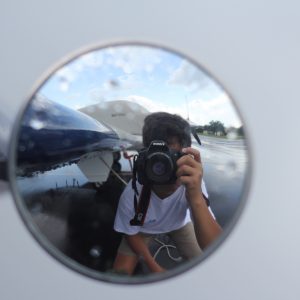 Latest posts by Mateen Kontoravdis (see all)