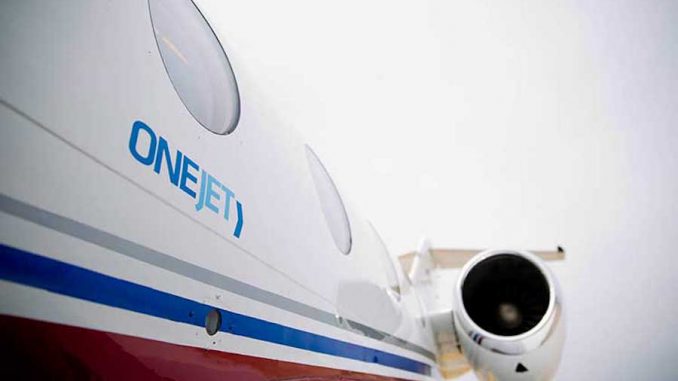 Business jet carrier, OneJet, announced it will be opening a second base in Milwaukee. The expansion is the first for the Pittsburgh-based carrier since it switched from an Indianapolis hub to its current Pittsburgh home. The expansion is backed by local investors including former Midwest Airlines CEO Tim Hoeksema.
OneJet is a public charter company whose flights are operated by Corporate Flight Management using seven-seat Hawker 400XP business jets. The expansion will see new flights from Milwaukee to Columbus and Omaha starting November 1. The carrier plans to expand, adding non-stop flights between city pairs abandoned by airline mergers.
A similar strategy is seen at the airline's base in Pittsburgh where flights are operated to Milwaukee, Indianapolis, Hartford, Albany, Cincinnati, Nashville, Louisville, Providence, and Richmond. The main focus of the airline is to attract business flyers who want to avoid making connections at the hubs of larger airlines.
More expansion appears on the horizon for the carrier. CEO Matthew Maguire believes there to be about 30 markets on the East Coast that could see OneJet expansion. He also stated that Milwaukee may see up to 15 additional destinations in the future. There are also plans to expand Pittsburgh to 10 cities by the end of the month.
OneJet aims to fill the void left by airline mergers. Serving mid-size cities that have seen reductions in service since airline mergers. Milwaukee was the victim of this downsizing.
First seeing hometown Midwest Airlines be merged with Frontier before disappearing entirely. Then AirTran, which grew in the city to fill the gap left by Midwest, was merged with Southwest Airlines.
Although OneJet service is new to many markets, it does appear to have a sound business plan. By targeting business markets that currently lack service, the airline hopes to appeal to the business travelers. Also by using only seven-seat airplanes, the airline will be able to achieve profits with fewer passengers than larger airlines using 50 seat aircraft.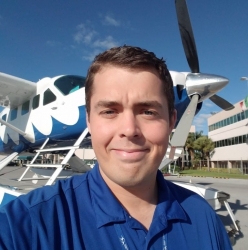 Daniel has always had aviation in his life; from moving to the United States when he was two, to family vacations across the U.S., and back to his native England. He currently resides in South Florida and attends Nova Southeastern University, studying Human Factors in Aviation. Daniel has his Commercial Certificate for both land and sea, and hopes to one day join the major airlines.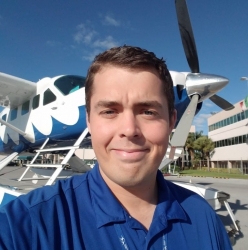 Latest posts by Daniel Morley (see all)