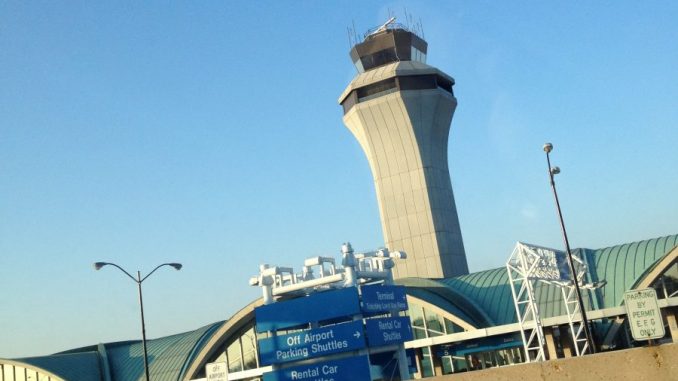 American Airlines announced yesterday its plan to close of its pilot base in St. Louis (STL) effective Sept. 2018, according to Dallas News. The closure will force approximately 180 pilots currently based at STL to relocate or commute to another American base.
"Taking these factors into consideration, a difficult decision has been made to close the [St. Louis] base in September 2018," stated Kimball Stone, Vice President of flight operations, American Airlines. "While this decision has been in discussion for awhile, it's obviously not the news our [St. Louis] pilots want to hear."
The pilots presently based at STL formerly flew for TWA prior to American's acquisition of the airline in 2001. TWA operated a major hub at STL, which American closed in 2003. According to Dallas News, the change will not impact other employees or operations at STL.
Though closing pilot bases is allowed in order to grow and change with the airline's flight operations, it is no less of an inconvenience for affected pilots.
"It's a pretty big deal and it happens across our ranks. This one's just encompassing of an entire base," stated Capt. Dennis Tajer, Union spokesman, the Allied Pilots Association. "It means one of two choices for those pilot families, move the family or begin commuting to where the job is."
A significant number of TWA pilots are also dealing with the recent removal of some seniority protections from the merger 16 years ago, which threatens them with demotion from captain to first officer, according to Dallas News.
Ashley is currently a senior in high school and plans on pursuing a career in aviation or journalism. Her favorite airplanes include the Boeing 777, 737MAX, and Airbus A350. She enjoys taking flights on various airlines to different airports and planespotting at her local airports.
Latest posts by Ashley Magoon (see all)