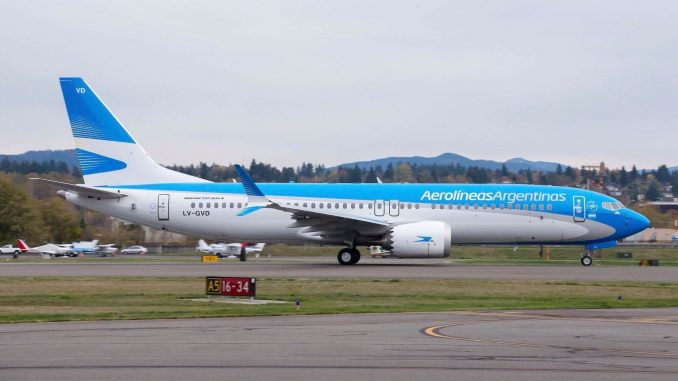 Aerolíneas Argentinas is set to receive its first Boeing 737 MAX 8 by the end of November, making Argentina's flag carrier the first operator of the type in Latin America. The addition will directly impact its long-haul fleet, partially relieving the aging A340-300 from active duty.
Following a renegotiation of the terms of the contract with Avolon Aerospace Leasing, 11 firm orders were converted from 737-800NG aircraft to the 737 MAX 8 variant. According to company sources, the 737 MAX 8 delivery flight should depart from Seattle, Wash. on Nov. 24 heading to Punta Cana, Dominican Republic.
The second leg of the trip will complete the aircraft's ferry on the following day to Buenos Aires, Argentina. A reception ceremony is expected to be held a few days later.
The addition of the 737 MAX 8 will improve margins on regional destinations. At a press event in which seasonal route offerings were presented, Aerolíneas Argentinas' CEO Mario Dell' Acqua praised the benefits of the 737 MAX 8 adding,"It will give our operation a 25 percent direct increase in efficiency. We will be able to reach regional destinations with a single-aisle aircraft, maximizing the cost-benefit equation for those routes."
This innovation comes with a price. While a definitive decision on which aircraft will drive AR's long-haul offering in the upcoming years is yet to be made, the aging Airbus A340-300 currently flying for the carrier are slowly being retired from service.
On Nov. 5, 21-year-old LV-CSE began its final trip to Victorville, Calif. It arrived at Southern California Logistics Airport's boneyard on Nov. 6. After operating a total of 13 A340 (both A340-200 and A340-300 variants), Aerolíneas Argentinas will keep only four until their final retirement in 2020.
These aircraft are AR's oldest, with an average of 20.8 years. The rest of the long-haul flights are flown with A330-200 aircraft, with an average age of 10.4 years.
Diego Garcia, Aerolíneas Argentinas' Commercial Director, stated earlier this year that the long-haul replacement should be selected no later than during the first quarter of 2018. According to sources, all options are on the table as AR is set to redesign its long-haul routes. The aircraft will be selected right after the process is completed, with these revised routes in mind.
On the domestic market, it maintains an undisputed lead, considering flights offered and transported passengers. AR's load factor is well over 80 percent, which has allowed the company to downsize the total amount of the subsidies it has requested from Argentina's government from $300 million in 2016 to $170 million in 2017, and a projection of $90 million in 2018.
"It is my goal to leave this office with a year of zero subsidies requested," Dell' Acqua added.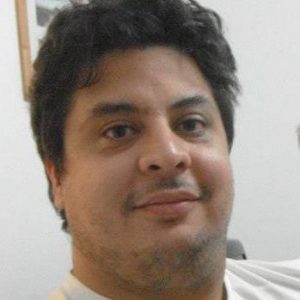 Since a little kid, Pablo set his passions in order: aviation, soccer, and everything else. He has traveled to various destinations throughout South America, Asia, and Europe.

Technology and systems expert, occasional spotter, not-so-dynamic midfielder, blogger, husband, father of three cats; he believes that Latin America's aviation industry past, present, and future offer a lot of stories to be told.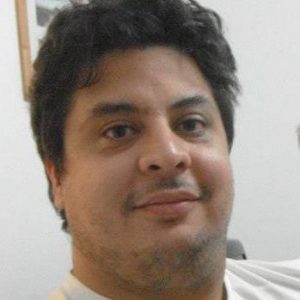 Latest posts by Pablo Diaz (see all)