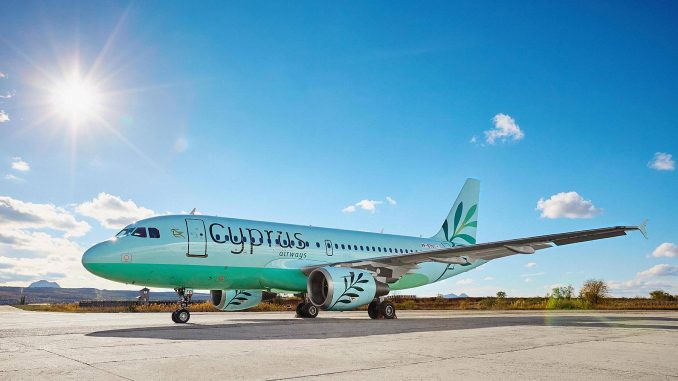 Charlie Airlines, an airline operating under the name "Cyprus Airways," has announced six new destinations for its growing route network. The airline plans to connect the Greek capital of Athens and Larnaca, starting on March 29, 2018. The airline will be competing with Aegean Airlines, Blue Air, and Cobalt Air on this route, which combined flew over 800,000 passengers on the route in 2016.
In addition to Athens, the new Cyprotic carrier plans to commence flights to Munich, Prague, Stuttgart, Verona, and Zurich starting next May. The airline currently serves five destinations from its hub in Larnaca.
Natalia Popova, the Chief Commercial Officer for Cyprus Airways, stated: "Following 6 months of successful operation, we are absolutely delighted to introduce 6 new destinations on our network. We continually monitor our route network and feel that these destinations will be a popular choice for local travelers, while at the same time contribute to the increase of tourists visiting Cyprus."
After receiving its Air Operator Certificate from the Cypriot Department of Civil Aviation in mid-March, the airline commenced commercial flights on July 1, 2017, with a flight to Pulkovo International Airport in St. Petersburg, Russia.
The new airline, founded in 2016, is partly owned by S7 Airlines, and acquired the rights to call itself "Cyprus Airways" for a decade, following a competition in the country between various airlines. The airline's only aircraft, an Airbus A319 (5B-DCW), was previously operated by S7. With these new routes being announced, however, the airline has not yet made any announcements about plans to acquire any other aircraft.
Following Cyprus' flag carrier stopping its operations in January 2015, a large gap was left in service to the country. Aegean Airlines took this as an opportunity to turn Larnaca into a hub. However, there was still room for new carriers to fill routes which were previously served.
Cobalt Air and Cyprus Airways, both start-up carriers, are hoping to fill the gap left by the former flag carrier. The business plans for both carriers are different, however, both are competing to become Cyprus' main carrier.
While Cyprus Airways only operates one aircraft right now, Cobalt Air flies a fleet of six planes and hopes to turn Larnaca into a transfer point for passengers. The airline plans to commence long-haul operations within the next few years and, while it is just one year older than Cyprus Airways, it is currently leading the race to the top, serving 20 destinations.
With Cyprus Airways continuing to increase its presence with new destinations, the competition between the carriers in the country will only increase. For now, it seems the carrier has no plans to fly long-haul routes and instead is focusing on its short-haul expansion.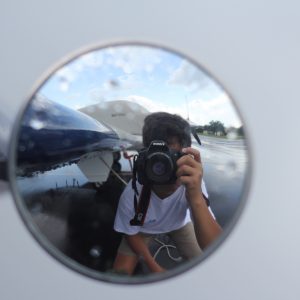 Mateen has been interested in aviation from a very young age. He got his first model airplane at six and has been airplane spotting since he was nine years old. He has always had a passion for aviation and loves learning about different aspects within the industry. In addition to writing for AirlineGeeks, Mateen is also an editor for his high school's newspaper. You can also find him on Instagram (@Plane.Photos) where he enjoys sharing his aviation photography with thousands of people everyday.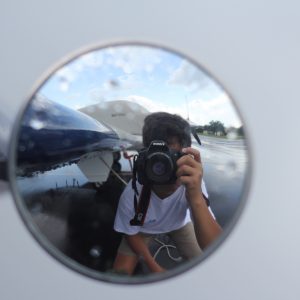 Latest posts by Mateen Kontoravdis (see all)