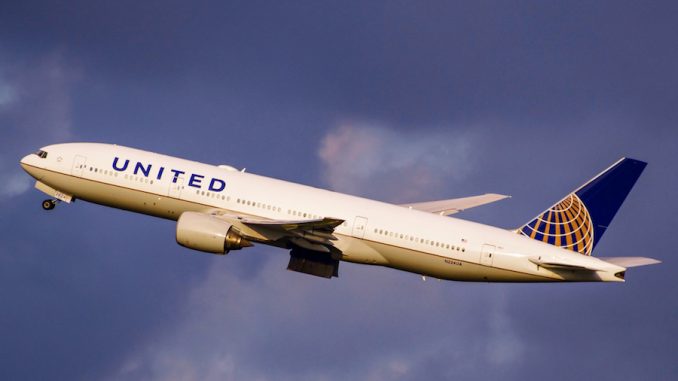 The environmental crisis currently plaguing India's capital city, New Delhi, has caused United Airlines to temporarily suspend their flights to the city. The city has been covered in a thick layer of smog since Tuesday, causing havoc among airlines. Flights have been canceled since November 9 and the suspension is currently in effect until November 13. 
The Chicago-based carrier serves the Indian capital solely from their Newark hub using the Boeing 777-200 aircraft, one of the airline's longest non-stop flights. While the airline's Boeing 777 aircraft are perfectly capable of landing in such conditions, United is considering the health issues that the smog may present to its passengers and crew. 
Passengers who were originally booked on the canceled flights can rebook on flights until November 18 at no charge as part of United fee waiver. So far, no other airline serving New Delhi has canceled flights or issued a fee waiver. United passengers still wishing to travel to New Delhi, despite the crisis, can potentially rebook on one of United's partners in the Star Alliance network, namely Air Canada or Air India, out of Newark.
There is a possibility that the cancellations could continue passed November 13 if the smog fails to clear up. The smog has been declared a public health crisis in the bustling city of 21.75 million. Smog is also a problem in other Asian cities, particularly Beijing. Smog mimics fog but is actually pollution and very harmful when breathed in.
United flights are not the only flights that have been affected by the environmental crisis.  Schools have also been closed in the city to protect students, incoming trucks have been banned from the city, and construction projects have been temporarily halted. The air pollution levels reached 969 µg/m3 (micrograms per cubic meter); the maximum the WHO recommends is 25 µg/m3.
Indira Gandhi International Airport in Delhi is the busiest airport in India in terms of both passengers and cargo. If the smog levels do not improve in the city, other airlines may follow United's lead. International carriers such as Virgin Atlantic, KLM, and Emirates also serve the airport, among others. 
Airlines seeking to protect the health of their pilots, flight attendants and passengers may seek to cancel flights to the city until the issue is resolved. As an international city, this would deal a strong blow to the Delhi economy.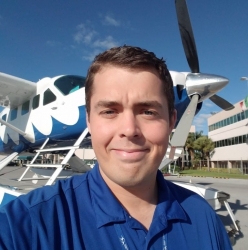 Daniel has always had aviation in his life; from moving to the United States when he was two, to family vacations across the U.S., and back to his native England. He currently resides in South Florida and attends Nova Southeastern University, studying Human Factors in Aviation. Daniel has his Commercial Certificate for both land and sea, and hopes to one day join the major airlines.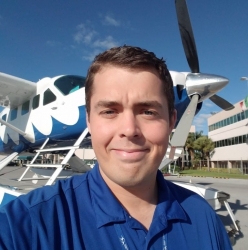 Latest posts by Daniel Morley (see all)