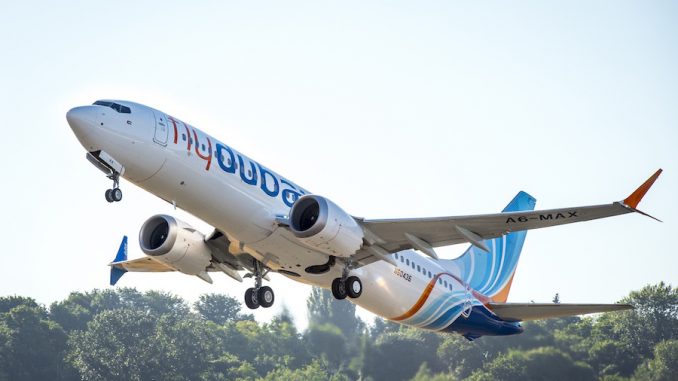 The Dubai Airshow has delivered another major aircraft order announcement with news that Boeing has inked a deal with Dubai-based flydubai for 225 737 MAX family aircraft valued at $27 billion.
The deal is the largest ever for a single-aisle jet by a Middle East carrier and comprises of 175 firm orders and the option for 50 more. In a press release to announce the deal, Boeing stated that this new deal surpasses flydubai's previous record order of 86 aircraft which was signed at the 2013 Dubai Airshow.
While not part of the Emirates group, flydubai is also owned by the government of Dubai, have the same chairman, and earlier this year announced that they would seek greater synergies with Emirates Airline with a partnership agreement and possible terminal co-sharing.
flydubai Chairman His Highness Sheikh Ahmed bin Saeed Al Maktoum said, "We welcome the continuation of our long partnership with Boeing. Their airplanes have provided a foundation for the success of our business model."
The low-cost carrier operates to 95 destinations in 44 countries with a fleet of 737-800s and 737 MAX 8s. The order announced today will see the addition of 737 MAX 8s, 737 MAX 9s, and over 50 of the recently debuted, larger 737 MAX 10s.
Referencing Sunday's surprise Emirates Boeing 787-10 order, Boeing Commercial Airplanes President and CEO Kevin McAllister said, "We are extremely honored that flydubai has selected to be an all-Boeing operator for many years to come. This record-breaking agreement builds on our strong partnership with flydubai and the other leading carriers of this region."
The deal gives further opportunities for flydubai and Emirates to implement cost rationalization strategies within the scope of the extensive partnership agreement they signed in July by making Boeing their aircraft supplier of choice.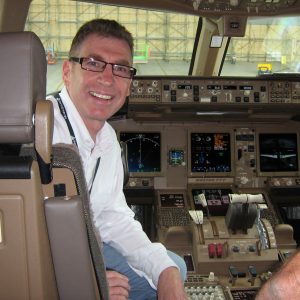 John has always had a passion for aviation and through a career with Air New Zealand has gained a strong understanding of aviation operations and the strategic nature of the industry. During his career with the airline, John held multiple leadership roles and was involved in projects such as the introduction of both the 777-200 and -300 type aircraft and the development of the IFE for the 777-300. He was also part of a small team who created and published the internal communications magazines for Air New Zealand's pilots, cabin crew and ground staff balancing a mix of corporate and social content.

John is educated to postgraduate level achieving a masters degree with Distinction in Airline and Airport Management. John is currently the course director of an undergraduate commercial pilot training programme at a leading London university. In addition he is contracted as an external instructor for IATA (International Air Transport Association) and a member of the Heathrow Community Fund's 'Communities for Tomorrow' panel.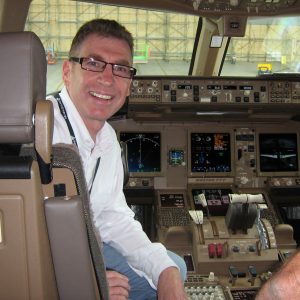 Latest posts by John Flett (see all)