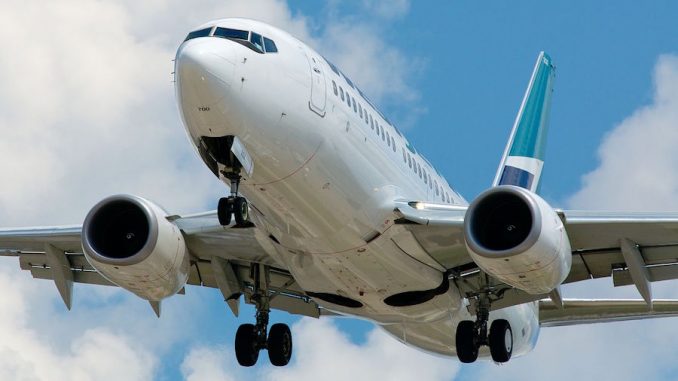 WestJet has announced WestJet Link, a regional air service that will be operating under a capacity purchase agreement (CPA) with Pacific Coastal Airlines.
Ed Sims, WestJet Executive Vice-President expressed how the airline will continue to connect Canada: "A CPA with Pacific Coastal underscores WestJet's commitment to offering more Canadians access to WestJet's low fares and growing network. WestJet Link will be that connection to these communities and will offer more choice and more competition for air travelers, as well as more opportunities to earn and use WestJet Rewards."
Pacific Coastal Airlines is a privately owned British Columbia-based regional airline that operates from Vancouver International Airport's South Terminal (YVR). The airline is the third largest at the airport in terms of annual takeoffs and landings. The airline serves 15 airports and over 50 destinations in the province.
Quentin Smith, President of Pacific Coastal Airlines, said "All of us at Pacific Coastal Airlines are excited and proud to be entering this relationship with WestJet. Our two airlines, both based in Western Canada, share many similar corporate and guest service values and we feel that this CPA is a perfect partnership to link many new communities to the WestJet network."
WestJet Link aircraft will be utilizing some of Pacific Coastal Airlines' aircraft in WestJet colors, 34-seat Saab 340B aircraft, featuring six seats of WestJet Plus.
WestJet Link is to connect WestJet's hub at Calgary International Airport (YYC) to communities such as Lethbridge, Lloydminster, Medicine Hat, Cranbrook, and Prince George. The addition of these flights will solidify WestJet's lead and presence in Calgary, offering more flights and seats than any other airline out of the airport.
The airline's new year-round nonstop service is as follows:
| | | | |
| --- | --- | --- | --- |
| Route | Frequency | Days* | Effective |
| Calgary – Lethbridge | Three times | Daily | March 7, 2018 |
| Calgary – Lloydminster | Once | Daily | March 14, 2018 |
| Calgary – Medicine Hat | Three times | Daily | May 31, 2018 |
| Calgary – Cranbrook | Three times | Daily | March 7, 2018 |
| Calgary – Prince George | Once | Daily | March 14, 2018 |
*Reduced frequency on weekends and some holidays
The announcement is one tactic being used as WestJet tries to compete with other carriers in Canada. With the rise of the low-cost carrier industry in Canada, airlines are expanding to solidify hubs that may have been previously uncontested.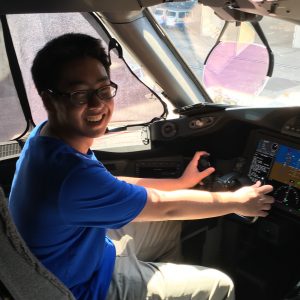 Ever since he made his first trip on a Boeing 747 in 2005, Samuel has been an AvGeek at heart. He is a dedicated United (ex-Continental) loyalist and frequent flier who attempts to live by Continental's slogan, "Work Hard, Fly Right." He has a huge love for the Boeing 777 along with any other Boeing wide body aircraft. Samuel is an avid collector of all types of airplane memorabilia ranging from model airplanes to in-flight magazines. In his free time, Samuel enjoys playing guitar and piano, and he is constantly on various airline websites scanning for any breaking news.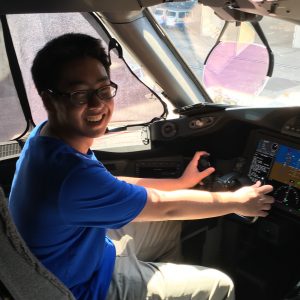 Latest posts by Samuel Chen (see all)