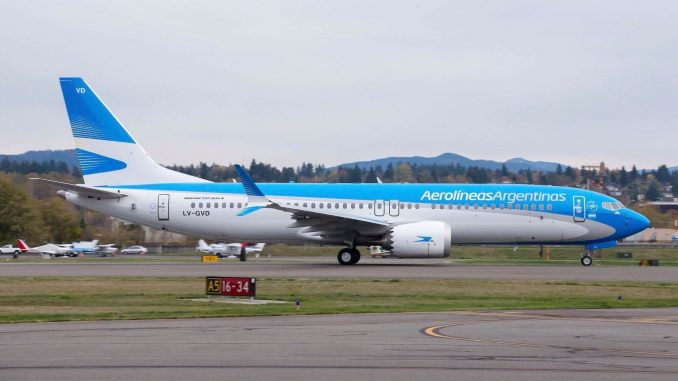 Aerolineas Argentinas has become Latin America's first airline to digitally empower its cabin crews and take the inflight passenger service to the next level with SITAONAIR's CrewTab.
CrewTab digitally transforms cabin crews' preflight, inflight, and post-flight activities and their workflows by providing crew members with a complete, user-friendly mobile, and tablet application interface. Through this, they can access key passenger profile details, spanning everything from special meal requests, to connecting flights.
By replacing paper-based processes with interactive CrewTab dashboard, AR international crews can also access and update the airline's integrated back-end processes and information. In addition, CrewTab acts as a platform enabling AR flight pursers and cabin crew to streamline their advisory, documenting and reporting processes.
Now equipped with this data on a single, touch pad display, AR crews can deliver a more personalized, proactive, and responsive service for airline customers on flights to Latin America, the U.S., Spain, and Italy.
Argentina's flag carrier joins Virgin Australia and Philippine Airlines, among others, in harnessing this intuitive solution to advance their passenger experience offer.
Ricardo Lechmaher, Airports Manager of Aerolineas Argentinas, said: "SITAONAIR's CrewTab delivers real-time information to our cabin crews' fingertips, empowering us to advance our pre-flight preparations, onboard operations, and post-flight debrief reporting. With this rich, connected information, our cabin crews can perform at the highest level to deliver on our passengers' expectations."
The application is to be tested on international flights, updating information on the ground, as no aircraft has in-flight internet connectivity for now. Real-time in-flight data exchange is a requirement for the upcoming renewal for Aerolineas Argentinas fleet, with RFI expected to be launched within first quarter 2018.
Carlos Vianna, SITAONAIR's Head of Business Development in Latin America, said: "We are very proud to count Aerolineas Argentinas among our most recent adopters of CrewTab solution, and our first in the region. This invaluable application supports cabin crews to deliver their best connected service in more ways than one."
Vianna also stated at the ALTA Airline Leaders Forum in Buenos Aires, Argentina that the saving on paper consumption and weight has been estimated in the vicinity of 80 pounds per flight, including Electronic Flight Bags.
"That's everything from CrewTab's capacity to integrate within airlines' existing IT systems and Customer Relationship Management (CRM), to linking cabin crews with passenger's latest onboard preferences, such as duty-free shopping, snacking, and service style. CrewTab digitizes cabin crews to set themselves apart from the competition by delivering the more streamlined and personalized service that passengers look for" said Vianna.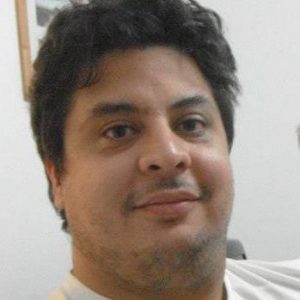 Since a little kid, Pablo set his passions in order: aviation, soccer, and everything else. He has traveled to various destinations throughout South America, Asia, and Europe.

Technology and systems expert, occasional spotter, not-so-dynamic midfielder, blogger, husband, father of three cats; he believes that Latin America's aviation industry past, present, and future offer a lot of stories to be told.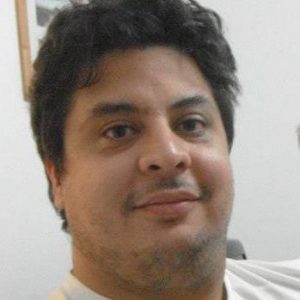 Latest posts by Pablo Diaz (see all)