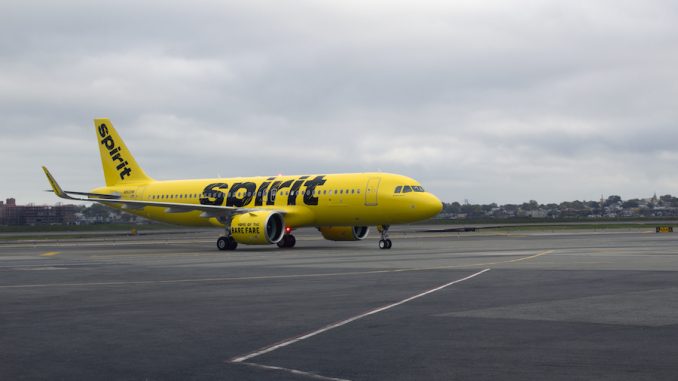 Miramar, Florida-based Spirit Airlines has announced another round of expansion of 11 new routes, including both seasonal and year round service. Travelers in Tampa, Las Vegas, and Baltimore were some of the big winners with two new routes per city. Seattle also saw a large increase in seasonal service.
All of the new routes are scheduled for a Spring 2018 launch. This is a continuation of the airline's new route announcements this year, as earlier this month Spirit announced two new destinations, Richmond and Columbus. The new dots on the map will bring the total number of cities served to 62.
The new service will include four new seasonal destinations from Seattle, two year round routes from Tampa, Baltimore, and Detroit, and one year round route from Orlando. Service from Seattle will be from Chicago, Dallas, Minneapolis, and Ft. Lauderdale; Baltimore will see new service to Denver and Montego Bay; Detroit will see new service to Portland, Oregon, and San Diego; Tampa will see new service to Las Vegas and Los Angeles, while Orlando will see new service to Las Vegas.
Growth of ultra low-cost carriers has continued rapidly over the last several years. As well as Spirit's expansion, Denver-based Frontier Airlines has also expanded significantly, while becoming a stronger competitor against legacy carriers such as American Airlines, Delta Air Lines and United Air Lines. The market for ultra low-cost carriers has also seen growth from Las Vegas-based Allegiant, which goes head to head with Spirit in several markets. 
Although Spirit won't compete head to head with Allegiant at the same Columbus airport, both will serve the city. Las Vegas is also a large place of competition between the three airlines. Frontier already operates routes between Las Vegas and Orlando and Tampa.
The expansion shows that the market for ultra low-cost carriers is continually growing. With all three carriers having large aircraft orders on their books, it should be no surprise to see further expansion announcements continue.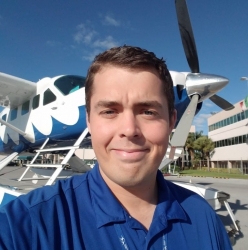 Daniel has always had aviation in his life; from moving to the United States when he was two, to family vacations across the U.S., and back to his native England. He currently resides in South Florida and attends Nova Southeastern University, studying Human Factors in Aviation. Daniel has his Commercial Certificate for both land and sea, and hopes to one day join the major airlines.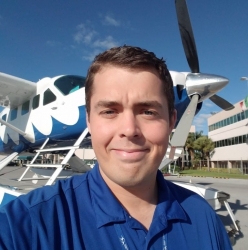 Latest posts by Daniel Morley (see all)