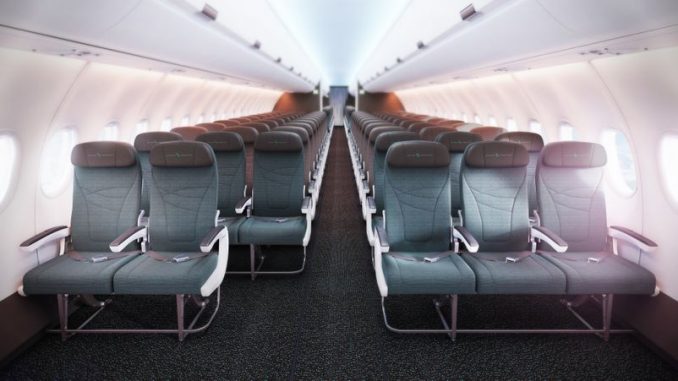 Hawaiian Airlines is debating introducing basic economy on many of its flights. While basic economy fares have been permeating the US domestic markets through the efforts of the three major domestic carriers, Hawaiian Airlines has been quiet on this topic until now.
Basic Economy's Push to Buy Up
Airline executives have pitched basic economy as a tool for legacy carriers to compete with low-cost carriers on many routes. However, it's become quite apparent that basic economy fares are nothing more than a money grab by the airlines, with the success of basic economy being based on how many passengers don't buy it.
This is done by shrinking benefits, such as removing early boarding, elite qualifying segments and carry on bags, all for the sake of saving a small amount of money.
In a recent interview with the Associated Press, American Airlines' President, Robert Isom, stated "We've seen about 50 percent of the customers that are presented with the Basic opportunity fare are choosing to buy up. That's really good news for us. That is all improved revenue for us."
By making basic economy as poor of an experience as possible, airline executives are hoping that customers will instead buy up to more expensive fares, thus increasing top-line revenue growth. While the airlines have every right to introduce these fares to help their business, it often comes at the cost of decency.
The three major domestic carriers in the United States have reached the bottom of the hole into their descent into mediocrity, and now they're getting their shovels out to dig down a bit further. Hawaiian Airlines, however, is looking to grow its business by taking a more civilized approach.
Hawaiian's Thoughtful Consideration
CEO Mark Dunkerely in a recent interview expressed interest in introducing basic economy at the airline, but put emphasis on the fact that they would be walking a very fine line. The challenge here is how to offer basic economy without insulting the passengers in the process.
Given Hawaiian's position as a leisure carrier, it is important that they don't create a bad experience for their passengers. Vacations to Hawaii for some are a significant expenditure, and these passengers don't want to feel inadequate.
Dunkerely aptly explained by saying "you don't want to be told that you're so cheap that you don't rate a meal."
Hawaiian isn't completely sold on the concept, but does acknowledge its revenue increasing potential and will continue to research the concept.
The airline is keeping basic decency in mind while making business decisions. Given the airline industry in the US these days, it is refreshing to see an airline taking into consideration the passenger.

Hemal took his first flight at four years old and has been an avgeek since then. When he isn't working as an analyst he's frequently found outside watching planes fly overhead or flying in them. His favorite plane is the 747-8i which Lufthansa thankfully flies to EWR allowing for some great spotting. He firmly believes that the best way to fly between JFK and BOS is via DFW and is always willing to go for that extra elite qualifying mile.

Latest posts by Hemal Gosai (see all)