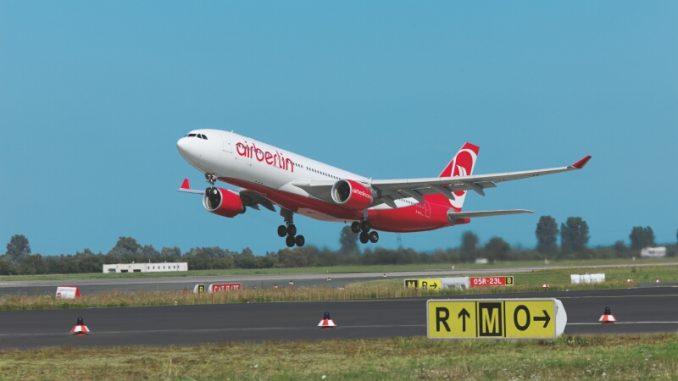 As a way to commemorate Air Berlin's final transatlantic flight, the pilots of flight 7001 from Miami to Dusseldorf on Oct. 16 made a sharp left turn over the airport following a low flyover of runway 23L. The stunt seemed remarkable for many onlookers, but some questioned whether or not this was a safe and necessary maneuver.
Following the event, which helped commemorate the last day of long-haul flights for Air Berlin, the pilots of the flight were suspended due to the maneuver.
In a statement, the airline said: "In aviation, safety always comes first. We are taking the incident very seriously."
On Tuesday, the Federal Aviation Office of Germany announced that the pilots of the flight did not break any rules and that they will not be fined for their actions.
In a statement, the federal regulatory agency said: "The BAF came to the conclusion that the relevant permissions had been given and from the point of view of the air traffic controllers, all the relevant safety conditions were met."
The agency examined both radar data and voice recordings from the incident and determined that the pilots had asked for the proper permission with enough time from the airport tower. Though the move may have been unusual, in the end, the agency determined no rules were broken by any pilots.
The sharp left turn has since been seen by many across the world, with one video of the maneuver as seen from the tower racking up over 2.7 million views on YouTube.
Since the incident, Air Berlin ceased all remaining operations on Oct. 27 with parts of the carrier being sold to easyJet and Lufthansa. The Airbus A330 involved in the stunt has been stored alongside many other former Air Berlin aircraft, patiently waiting for a new owner.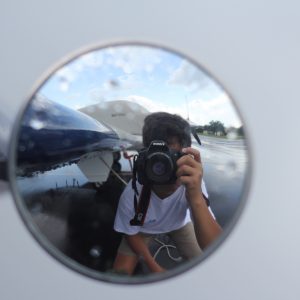 Mateen has been interested in aviation from a very young age. He got his first model airplane at six and has been airplane spotting since he was nine years old. He has always had a passion for aviation and loves learning about different aspects within the industry. In addition to writing for AirlineGeeks, Mateen is also an editor for his high school's newspaper. You can also find him on Instagram (@Plane.Photos) where he enjoys sharing his aviation photography with thousands of people everyday.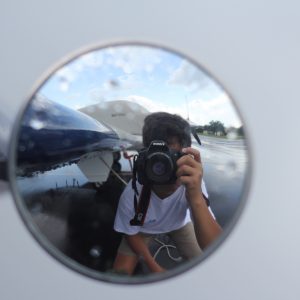 Latest posts by Mateen Kontoravdis (see all)