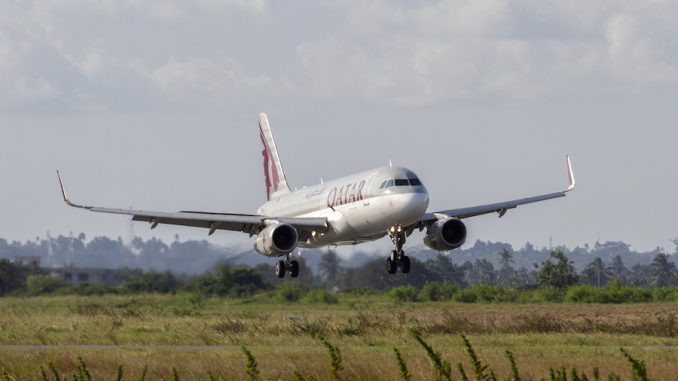 British Airways has submitted yet another application to wet lease six Qatar Airways Airbus A320s. The application is for aircraft to be used from February to April, with British Airways citing "exceptional needs to enable British Airways to support passenger operations due to late delivery of aircraft."
The six Qatari aircraft, registered A7-LAA through LAF, will be required to operate currently unconfirmed routes across Europe between Feb. 9 and April 9, inclusive, according to an application submitted to the United Kingdom Civil Aviation Authority (UK CAA) in December.
If their request is approved, It will be the second time in less than a year that British Airways has relied on their Oneworld Alliance partners to assist. The British flag-carrier has already wet leased nine A320s from their Qatari counterparts to cover a cabin-crew strike in July of last year.
As specified in the UK CAA's official record of the application, this move is to support British Airways due to late delivery of new aircraft.
The London-based airline currently has 35 Airbus A320neo aircraft on order, the first of which is scheduled for delivery in March. Five more deliveries are due to follow later in 2018, which will also coincide with the retirement of the carrier's fleet of seven B767s currently operating short-haul routes throughout Europe.
Reports in August of last year suggested that Airbus' production of the A320 neo was stalling due to delays in receiving the aircraft's next-generation engines from manufacturer Pratt & Whitney. Reuters news agency suggested that the delay would result in just 68 of 200 forecast deliveries in 2017.
At the time, an Airbus spokesman suggested that they "still target full-year A320neo deliveries to be around 200 but in view of the engine issues, this target becomes more challenging."
In the meantime, should the application be approved, it will result in the slightly unusual sight of Qatar Airways narrowbodies in the skies over Europe, albeit for a brief period. Both British Airways and Airbus will need to be keen to ensure that this doesn't become a regular annual event.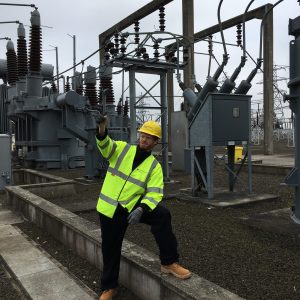 Andy flew regularly from a young age on family holidays, but his interest in aviation really began when he saw Concorde flying over his grandparents' house on final approach. A Power Engineer by profession, his hobbies include writing, playing guitar, and taking a beating at squash.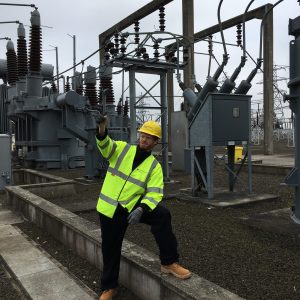 Latest posts by Andy Nelson (see all)