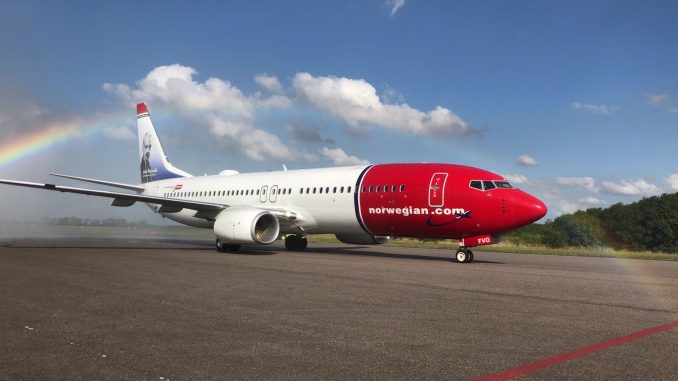 On Monday, Norwegian Air Argentina's (NAA) first aircraft arrived at Buenos Aires' Ezeiza International Airport. The plane, a 10-month-old Boeing 737-800, was received by the traditional water salute and tango music.
The delivery flight began in Oslo, Norway, the airline's home country and namesake, and was completed after stops in Goose Bay, Canada, and Martinica, French Antilles. As the Argentinian Aircraft Operators Certificate (AOC) process is yet to be completed, both the aircraft and crew operating the aircraft were operating as Norwegian Air Shuttle (NAX) and obtained permission to land as EI-FVO, its former Irish registration.
The sound of tango at the aircraft's arrival was not by chance but, rather, a homage to the person that has been painted on the tail of this particular aircraft. Following Norwegian's tradition of honoring the personalities of its subsidiaries' localities, the aircraft, with its new Argentinian registration LV-HQH, is named after Astor Piazzolla, a well-known tango composer, arranger and bandoneonist.
According to the company, Piazzolla fully represents the spirit of the "Tail Fin Heroes" campaign, as he has broken down barriers, challenged the status quo, and inspired thousands.  "We have the pleasure of honoring Astor Piazzolla, one of Argentina's most outstanding artists, who stood out internationally. We thank the Piazzolla family for being a part of this initiative," said Ole Christian Melhus, Norwegian Air Argentina's CEO.
Laura Escalada de Piazzolla, the musician's widow, said: "It's an honor that Astor has been selected to be the first Argentine tributed on the planes. He was a pioneer, an exceptional musician who inspired and continues to inspire generations of musicians throughout the world."
The aircraft is the first of the 10 to 12 that Norwegian Air Argentina expects to receive within 2018. It has been said that local operation is set to start in June, although this timeframe may change. Another speculation is that Buenos Aires hub will not be located in Aeroparque Jorge Newbery, but in the new Palomar airport, which is currently under conversion from a military unit to a civilian terminal.
The other new player in the Argentine low-cost market, Flybondi, has set Feb. 9, 2018 as its first day of operations. However, there is a slight chance that repairs and rebuilds will take longer due to an ongoing claim filed in local courts.
This operation's timeframe is separate from Norwegian Long Haul's new route, which will connect London Gatwick Airport with Buenos Aires Ezeiza Airport starting next February, on a four flights per week basis. The route will be operated with the Boeing 787-9 Dreamliner aircraft.
LV-HQH is configured with 189 seats, featuring the Boeing Sky Interior and onboard Wi-Fi. That is expected to be the standard configuration for NAA's fleet of up to 50 Boeing 737-800s. For the planned long-haul routes, the local subsidiary intends to operate 20 787-9s.
The growth of the Argentine market relies in a big part on what Norwegian Air Argentina will add to the table. At this point, the result of this 12-year and 4.3 billion US dollar investment remains a mystery, but its first step has finally been taken.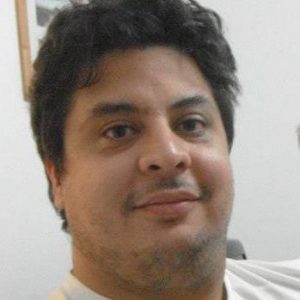 Since a little kid, Pablo set his passions in order: aviation, soccer, and everything else. He has traveled to various destinations throughout South America, Asia, and Europe.

Technology and systems expert, occasional spotter, not-so-dynamic midfielder, blogger, husband, father of three cats; he believes that Latin America's aviation industry past, present, and future offer a lot of stories to be told.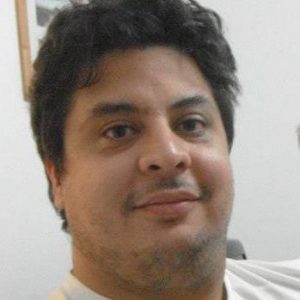 Latest posts by Pablo Diaz (see all)