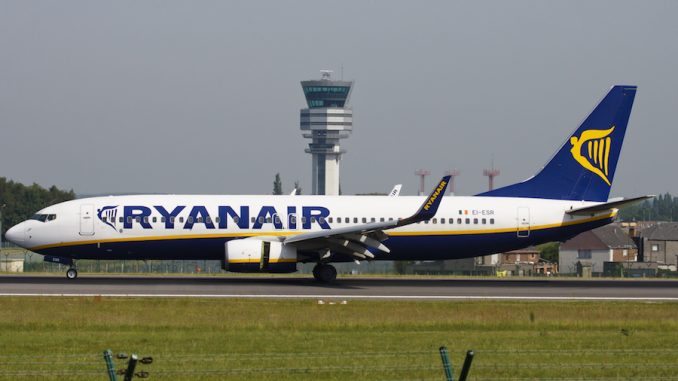 Ryanair has announced an expansion to operations east of the Mediterranean, with two new services to Jordan. Initial services will begin from Cyprus to the Jordanian capital's Queen Alia International Airport in March, followed by multiple routes from across mainland Europe to the southern resort of Aqaba.
The Irish low-cost carrier, describing itself as 'Europe's favorite airline,' made the announcement on Sunday. As with all other Ryanair operations, the new routes will be serviced by Boeing 737s and will operate from 11 bases in mainland Europe, including Milan, Brussels, and Prague.
The initial flights to Amman will begin in March with four-weekly services from the Cypriot city of Paphos, with the remaining ten routes beginning in October. The four routes to Aqaba will coincide with these, also starting in time for the winter schedule in October.
Ryanair forecasts that the new routes will attract around 500,000 customers per annum, with the addition of over 300 on-site jobs in Jordan. The country's Minister for Tourism and chairwoman of the Jordan tourist board, Lina Mazhar Annab, emphasized the need for better air-links to the country.
In a joint-statement with Ryanair, she said, "Enhancing air connectivity is one of the key areas Jordan is focusing on given its impact on unlocking economic growth through attracting business investment as well as spurring tourism, two factors that are vital to Jordan's economic prosperity."
The carrier currently operates numerous flights to Tel Aviv in Israel, and with this further expansion east, are we seeing the beginning of the European low-cost airlines venturing beyond their usual continental boundaries?
Ryanair's main low-cost rival in Europe, EasyJet, last year introduced a service which allows customers to book connecting flights to long-haul destinations in the U.S, South America, and Asia, essentially opening up the low-cost long-haul market, an idea that has been touted by Ryanair for years.
So, having been beaten to that concept by its biggest rival, is the imminent expansion into Jordan the first tentative step into a new long-haul future for the airline?
With 110 737 MAX 8s on order, it's entirely feasible that the Middle-East will be reachable from western Europe. The MAX 8's range of 4,150 miles would put the likes of Iran, Saudi Arabia, Pakistan, and even northern India within range of Paris or London, for example.
This would also mean that the east coast of North America is well within range both for Ryanair with its 737 MAX 8s, and Easyjet and their next-generation A320neo family. While direct flights such as these are unlikely in the next few years, it does seem like the next inevitable step over the coming decades.
One serious question must be asked, though, when considering this possibility: could the average flyer handle over seven hours on a Ryanair/EasyJet aircraft in their current configurations? That may just be the biggest and most significant obstacle to this endeavor.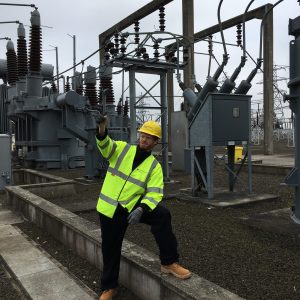 Andy flew regularly from a young age on family holidays, but his interest in aviation really began when he saw Concorde flying over his grandparents' house on final approach. A Power Engineer by profession, his hobbies include writing, playing guitar, and taking a beating at squash.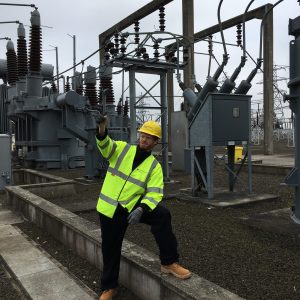 Latest posts by Andy Nelson (see all)