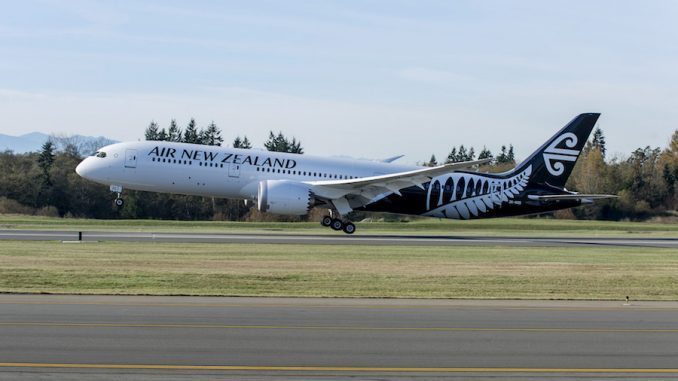 New Zealand is one of the more remote — yet still internationally involved and significant — nations on earth. Located just over 1,000 miles from Australia, the small island nation is home to only 4.7 million people. And with a GDP less than that of Greece, according to the International Monetary Fund, it would be easy to question its aviation prowess.
The country's flag carrier, Air New Zealand, has gone through a host of ups and downs since 1940, when they were founded as Tasman Empire Airways Limited. This journey took them from government held to privately owned and back again, from profitability to near bankruptcy and back again, yet here the airline still is.
To many, it comes as a surprise to see the black and white aircraft, their tails emblazoned with the Maori symbol for an unfurling fern leaf, landing in the U.S. and Canada and around the world. In fact, the airline was actually the last airline to circumnavigate the globe with its own regularly scheduled routes, providing services from Auckland to Los Angles to London then on through the United Kingdom to Hong Kong, then back to its hub in Auckland. The London to Hong Kong service, however, stopped in 2013 as the airline decided to partner with Cathay Pacific instead.
Already, the airline flies to Houston, Los Angeles, San Francisco, and Vancouver, three of which have populations equaling or surpassing that of the entire nation of New Zealand.
Their already strong North American route network, however, is rumored to have even more growth in its future. The New Zealand Herald released Sunday speculation that former President Barack Obama would be traveling to the Oceanic nation in March on a visit arranged by Air New Zealand.
According to the paper, this visit will be a way to drum up excitement and coverage of a yet-to-be-announced route between Auckland and Chicago O'Hare International Airport, which is located in Obama's hometown.
The flight, which would represent the longest in Air New Zealand's system, would be just a piece of the airline's remarkable growth in the 21st century.
In 2001, the airline was put back under government control, which saved the airline from temporary or even permanent grounding as a result of poor finances. Just a few years later, however, the airline added the Boeing 777 to its fleet and placed orders for Boeing 787 aircraft, signaling the hope for revitalization of both the company and its route network. With both types in service by 2014, the airline retired its aging Boeing 747 aircraft, marking the end of its four-engined fleet.
The addition of newer, more efficient long-range aircraft was vital to Air New Zealand's strategy for numerous reasons. Of course, it enables better profitability on staple long-haul routes, but smaller capacity aircraft like the 787 Dreamliner facilitate airlines to operate routes between less populous, more distant city pairs. This has been key for the airline given that Auckland is more than 1,000 miles away from even Sydney and only has a population of approximately 1.4 million people.
If the new route to Chicago does come to fruition in the coming months, it will show the global aviation industry yet again how prepared Air New Zealand is to be on a global stage. Despite the fact they only have approximately 50 aircraft and total destinations, they have opportunities many airlines only dream of.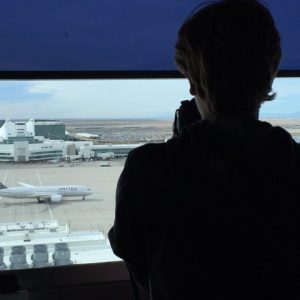 When he was just six months old, Parker took his first flight. From that point, he was destined to love aviation. His mom worked for Southwest Airlines much of his family have been frequent flyers on American Airlines for years, just as Parker is now. In 2015, Parker, inspired by aviation accounts on Instagram, decided to create an account of his own, and he hasn't stopped spotting since. On top of that, Parker has been writing for his school paper since his freshman year and has been writing and doing photography work for AirlineGeeks since August 2016.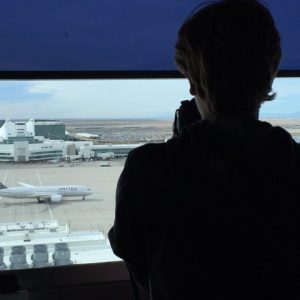 Latest posts by Parker Davis (see all)