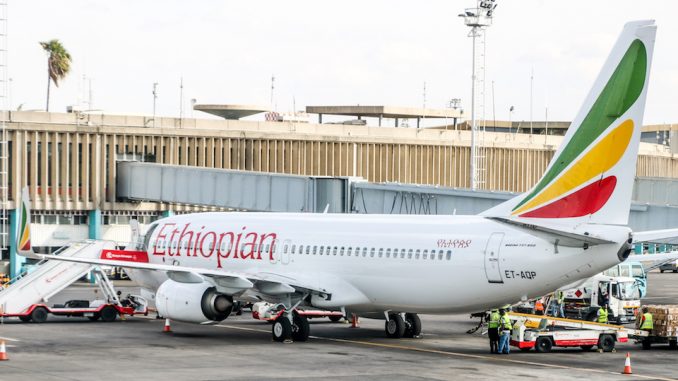 For years, authorities in government and aviation across Africa have been engrossed in a debate that could alter the course of the continent's aviation market: the debate over whether to create a Single African Air Transport Market (SAATM). It would, if created, represent a major step for the continent toward free and open skies for airlines.
The issue, some say, is that it could allow a few big airlines to emerge and dominate the industry across the continent, but the African Union (AU)—to put it bluntly, "Africa's" European Union—pushed on. In late January, they announced the launch of the SAATM at the Assembly of Heads of State and Government of the African Union in Addis Ababa, Ethiopia.
The launch marked the beginning of a new chapter in African aviation, as many believe the new agreement would benefit passengers owing from everything from lower fares to more convenient scheduling. The changes, according to Rapahel Kuuchi, Vice President for Africa at the International Air Transport Association (IATA), will benefit the continent's economies, too.
"An IATA survey suggest that if just 12 key African countries opened their markets and increased connectivity an extra 155,000 jobs and US$1.3 billion in annual GDP would be created in those countries," Kuuchi told CNN.
The AU, comprised of all 55 countries on the continent, has championed the SAATM in recent years as a way to promote interconnectedness. The agreement is part of a larger plan, Africa 2063, which is aimed at encouraging "pan-African integration."
In 2016, senior officials for numerous countries had the opportunity to use the first African Union passports, documents that are the same no matter where in Africa the holder lives. The goal is to extend these new passports to all travelers by 2020.
"When you live in fear you do not make progress,"Sossina Iyabo, secretary general of the African Civil Aviation Commission told Ethiopia's The Reporter. "But you can overcome your fear by coming out and looking at what is in it for you and taking your share from the market.
She also addressed the fears that the only beneficiaries of the new legislation will be countries with large airlines.
"Even if you do not have an airline every state will benefit from SAATM," Iyabo added. "Because you benefit from increased passenger movement, your airport would benefit, air navigation services will benefit, your downstream sectors… the aviation value chain will benefit. Every entity that works in the airport environment will benefit."
Some have called this move one step toward the Europeanization of Africa, citing Europe's single aviation market as one step the continent took under the EU to improve and make more efficient the lives of its citizens and those traveling through.
Despite comprising over 17 percent of the global population, the continent, its airlines, and its airports have only ever been able to grab 2-4 percent of the world's aviation traffic. With this new deal only in its infancy, everyone from presidents to airline executives to business travelers are hopeful it will be able to put Africa on the map in such a way it has never experienced before.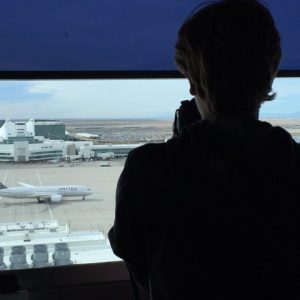 When he was just six months old, Parker took his first flight. From that point, he was destined to love aviation. His mom worked for Southwest Airlines much of his family have been frequent flyers on American Airlines for years, just as Parker is now. In 2015, Parker, inspired by aviation accounts on Instagram, decided to create an account of his own, and he hasn't stopped spotting since. On top of that, Parker has been writing for his school paper since his freshman year and has been writing and doing photography work for AirlineGeeks since August 2016.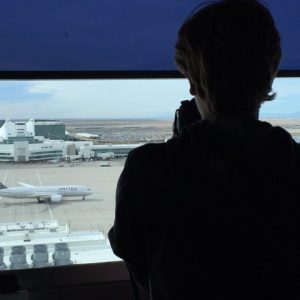 Latest posts by Parker Davis (see all)