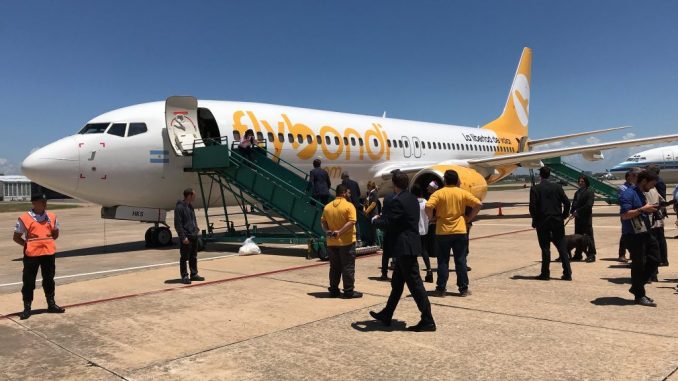 Only a few weeks have passed since Flybondi's first commercial flight, on Jan. 26. Argentina's first indigenous low-cost carrier appeared as a consequence of the governmental impulse to new companies, and obtained a 15-year permission to operate 85 routes, both domestic and international. Its flight booking opening day generated a huge expectation and a similar response in sales.
However, just 20 days into operation, Flybondi's flights encounter problem after problem, and the airline's dispatch reliability is more than poor. It has started flying with a single plane, that found itself in a pile of technical issues and unscheduled maintenance. Several flights have been cancelled or rescheduled, and passenger confidence is quickly lowering.
A few days before starting revenue flights, a company flight to show the aircraft to employees and families had to go back abruptly to Cordoba airport, after an instrumental failure deemed the flight to be unsafe. A week later, a combination of high temperature, airport altitude, and take off weight issues ended up in passengers flying without their luggage, which was later transported by truck to its destination, arriving almost a day later.
On Feb. 9, the expectation to finally open the service to and from Buenos Aires via the new Palomar airport -even though is a military airfield opened in 1910- suffered a hit due to heavy rain, and the inaugural flight was diverted to Ezeiza. A few hours later, service started. But the Landing Distance Available declared for Palomar  -1900 meters, 6300ft- is going to be a challenge for a 737-800 when the runway is contaminated, as its surface has no grooving to increase surface friction.
Last week, while Norwegian, the other big low-cost player in the Argentinian market was celebrating its first London-Buenos Aires regular flight, Flybondi's only aircraft was grounded for a tire issue. Passengers were relocated to another company's services, and its second aircraft was put into revenue action within hours of completing its delivery flight.
Additional issues are yet to be measured: due to lack of a proper authorization. Flybondi aircraft fleet is restricted to operate below 29,000 feet, or outside the RVSM (Restricted Vertical Separation Minimums) airspace.
This particular operation landscape presents a complex outlook for the company: What will be the financial limit for this quite-more-than-not-optimal operation? Flybondi has faced in three weeks a significant amount of issues that impact directly on the economics of the venture.
While none of these events have posed a serious threat to the safety of its regular operations, and every decision the company made in regards to the events is consistent with industry best practices, it is a matter of time that the succession of cancellations, reschedulings, aircraft groundings and cargo handling mishaps would add up to a loss of confidence of the very passenger that it is trying to seduce.
Another factor is the resistance to low-cost carrier operation model in general, and Flybondi's interpretation of it in a particular way. While Avianca Argentina has started operations with two brand new ATR 72-600 and it is covering two routes without any issues, Flybondi opened sales to 16 routes with a total of four aircraft. The stakes are high, to say the very least.
Avianca Argentina provided no argument to those opposing the low fare alternatives to the traditional carriers in the domestic market. Flybondi on the other side is unintentionally making every effort to prove them right.
With Argentina's geographical distribution in mind, an LCC alternative for a short leisure trip is necessary and it has proven to be well received. Flybondi can tell its own story of success in ticket sales. However, the gap between the cool vibe of its branding and the reliability of its operation is growing fast and steady.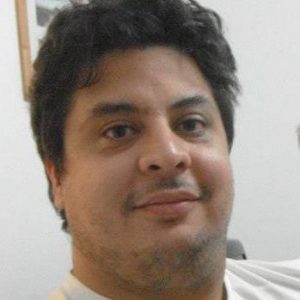 Since a little kid, Pablo set his passions in order: aviation, soccer, and everything else. He has traveled to various destinations throughout South America, Asia, and Europe.

Technology and systems expert, occasional spotter, not-so-dynamic midfielder, blogger, husband, father of three cats; he believes that Latin America's aviation industry past, present, and future offer a lot of stories to be told.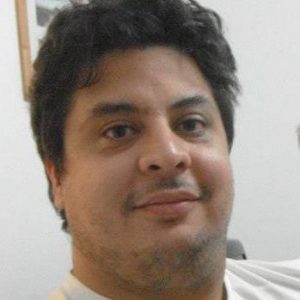 Latest posts by Pablo Diaz (see all)