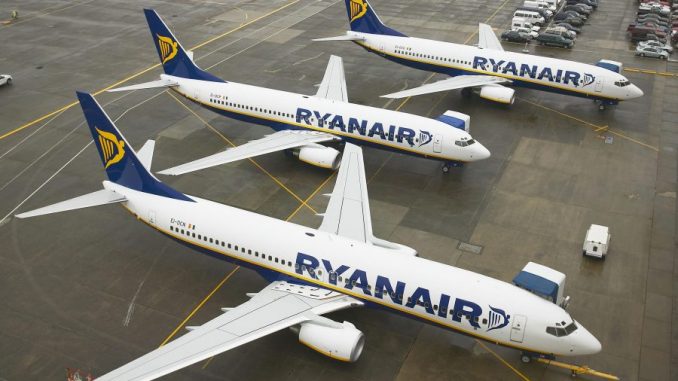 In European aviation, certain things are always to be expected. It could be weather disrupting flights in some part of the continent, or a once-prestigious carrier announcing yet more financial woes. In the case of Europe's Ryanair, it's usually the announcement of yet more routes, industrial action, or controversy involving Michael O'Leary, the airline's CEO.
This week, it's all of the above.
The Good
The prominent Irish low-cost carrier has announced multiple new routes and alterations to existing services across Europe, including 11 new flights from Shannon Airport (SNN) and a new winter schedule for airports in Northern Ireland.
On Monday it was announced that the airline will operate summer flights from a total of six airports in Germany to the popular Mediterranean holiday island of Mallorca. These routes will see the debut of Ryanair's fleet at Berlin's Tegel (TXL) – in addition to its long-term presence at Berlin's other airport, Schonefeld, and Dusseldorf  (DUS).
The Bad
There was less encouraging news this evening when it emerged that Portuguese cabin crew were planning three one-day strikes during the busy Easter period on Mar. 29, Apr. 1, and Apr. 2.
Reuters reported that The Portuguese Civil Aviation Union (SNPVAC) has announced the strikes citing "worsening labor conditions, a lack of respect for the dignity of the cabin crew … and threats over sales objectives."
Fernando Gandra, an official for the union, declared that notice of the action was sent to Ryanair and the Portuguese labor ministry on Monday, though Ryanair has disputed this, indicating that they have not received any such notice.
Talks on formal union recognition and improved conditions are ongoing with pilot unions in seven countries, but so far the only confirmed agreement lies with the British union BALPA. Reuters also reports that the airline has issued invitations to Portuguese, British, Italian, and Spanish cabin crew unions in the hope that the imminent threat of strike action can be minimised in the future.
The Ugly
The pilot rostering issues of late 2017 continues to linger in the background, with bad feeling and resentment still apparent. The European Employee Representative Council (EERC), an unofficial body established in the wake of 2017's problems, has called on Michael O'Leary to resign.
In a letter sent to the airline, the EERC said, "By our assessment, it looks like further cancellations are inevitable due to the continuing resignations of pilots." Addressing O'Leary, the letter continued, "We suggest you leave now and we call on the board and investors to engage a new CEO to return the airline to its rightful place."
Ryanair has responded strongly to this, completely dismissing the EERC and indicating there are no such concerns within the airline's boardroom.
"The EERC, and their letters, have no legal standing or validity. Ryanair pilots continue to accept pay increases of 20 percent (so far accepted by 80 percent of Ryanair pilots) which show that Ryanair pilots do not pay any attention to this so-called EERC either."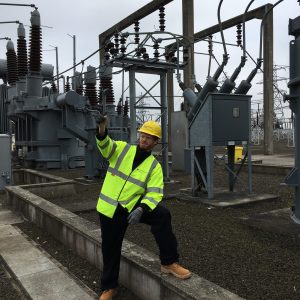 Andy flew regularly from a young age on family holidays, but his interest in aviation really began when he saw Concorde flying over his grandparents' house on final approach. A Power Engineer by profession, his hobbies include writing, playing guitar, and taking a beating at squash.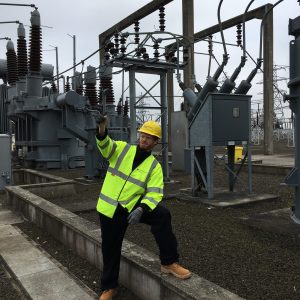 Latest posts by Andy Nelson (see all)