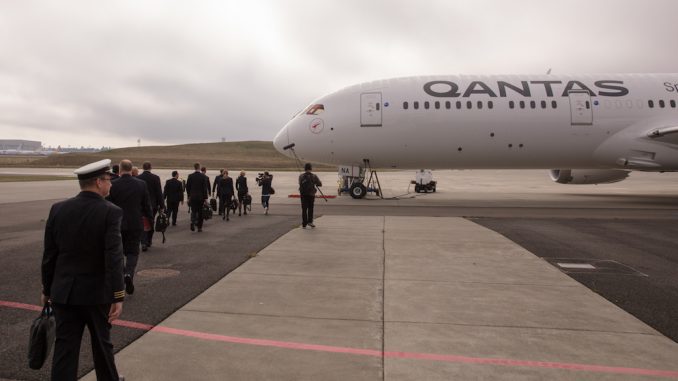 Qantas released its new menu for some long-haul flights with the goal of reducing jet lag. Some of these new items aboard Qantas' new 787 Dreamliner from Perth to London include poke bowls and herbal tea designed especially for Qantas and go hand-in-hand with the jet-lag reducing features on Boeing's 787.
Neil Perry, Qantas' Creative Director of Food, Beverage, and Service, said that these new menu items were created in collaboration with research from the University of Sydney's Charles Perkins Centre and the in-house experience of Qantas and Rockpool teams. They were designed to encourage sleep at optimal times during the flight.
"Working with clinical sleep specialists, nutritionists and metabolic scientists, we've designed new menu options using delicious ingredients that have added benefits of hydration, aiding sleep and reducing jet lag," said Mr. Perry.
"The menu we are trialling on the Perth to London route will continue to offer a selection of customer favourites but it has some special ingredient additions and exclusions," he added. 
Professor Stephen Simpson, Academic Director of the University of Sydney's Charles Perkins Center, said that proceeding steps will be to involve trials with groups of frequent flyers. Those selected for research will be using wearable technology and apps, allowing researchers to collect data on sleeping and activity patterns, mental state, eating patterns, and other aspects during and after their flight.
"Qantas' new menu incorporates the latest scientific knowledge on nutrition and hydration and our scientists are excited by this opportunity to discover how the wide variety of influences work together during long haul flights," said Professor Simpson.
The new menus will debut on Qantas' 787-9 Dreamliner services from Perth to London on March 24.
These menu changes are offered across all cabins and include probiotic-infused Botanica, cold-pressed juice shops, herbal tea, dishes that feature ingredients that promote hydration (such as green leafy vegetables, cucumbers, strawberries, and celery, lighter meal options, a hot chocolate drink (that contains Tryptophan to help prompt the body's sleep cycle), among other items.
View a sample menu here.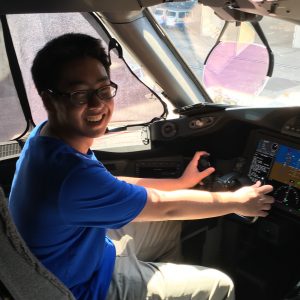 Ever since he made his first trip on a Boeing 747 in 2005, Samuel has been an AvGeek at heart. He is a dedicated United (ex-Continental) loyalist and frequent flier who attempts to live by Continental's slogan, "Work Hard, Fly Right." He has a huge love for the Boeing 777 along with any other Boeing wide body aircraft. Samuel is an avid collector of all types of airplane memorabilia ranging from model airplanes to in-flight magazines. In his free time, Samuel enjoys playing guitar and piano, and he is constantly on various airline websites scanning for any breaking news.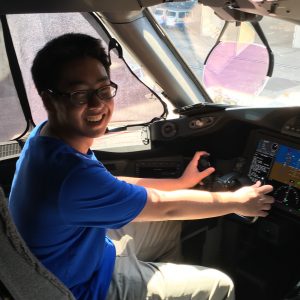 Latest posts by Samuel Chen (see all)