On February 16, Argentina and United Kingdom's governments issued a joint letter to UK embassies in Brazil, Chile, Paraguay and Uruguay requesting assistance in contacting airlines in their respective countries to invite them to communicate their interest in establishing a new weekly scheduled air service to and from the Falkland Islands.
This step is the first towards the opening of a new route from South America continental soil to Mount Pleasant Airport since 1997, when former Chilean Carrier LAN (now merged with Brazilian TAM into LATAM holding) started operating a weekly flight between Punta Arenas and the islands using an Airbus A320 aircraft.
The letter read: "Those proposals will be assessed by the competent aeronautical authorities, regarding their viability and convenience, and on these basis the corresponding authorizations will duly be awarded."
As per the negotiation conditions, no Argentine based carrier can bid for the route.
At the end of the Request for Proposal timeline, which was set for the end of February, several carriers expressed interest in operating the new frequency, that will perform a monthly stop in Argentina. Companies from Brazil, Uruguay, and Chile are moving forward with the bid. Sources say that LATAM Brazil, Avianca Brazil, and GOL are more openly interested and are pressing to obtain the route.
The negotiations have been met with a mixed reception in the Islands. The inhabitants are reluctant to open a new connection to Argentina continental territory, as LATAM's current flight has a stop in Rio Gallegos, but some of them recognize the importance of the inbound tourism and the expansion of trade between the parties.
Argentina has a longstanding sovereignty dispute with the United Kingdom over the islands. After 1982, Argentina military operation and recovery of control, which was overturned by the UK in a bitter and brief war, relations between the two countries remained hostile, and reciprocal diplomatic relations were restored in 1989. Although the United Nations General Assembly passed a resolution calling for the UK and Argentina to return to negotiations over the Islands' future, the UK ruled out any further talks over the Islands' sovereignty.
It is expected that this second flight evaluation and approval process will be completed by the third quarter of 2018, and flights will start no later than the end of this year.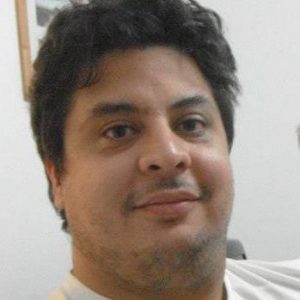 Since a little kid, Pablo set his passions in order: aviation, soccer, and everything else. He has traveled to various destinations throughout South America, Asia, and Europe.

Technology and systems expert, occasional spotter, not-so-dynamic midfielder, blogger, husband, father of three cats; he believes that Latin America's aviation industry past, present, and future offer a lot of stories to be told.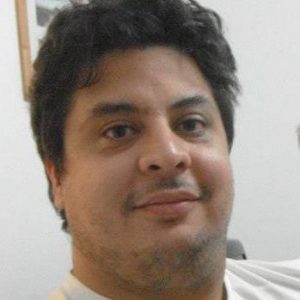 Latest posts by Pablo Diaz (see all)