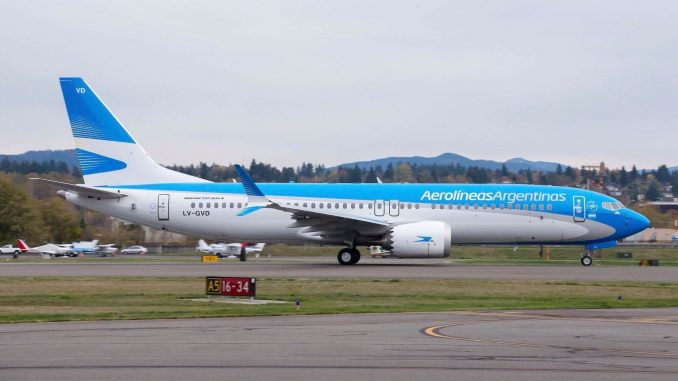 Aerolíneas Argentinas is completing an investment of $9.8 million as part of the modernization of its computer systems. In this process, a new data center was set up, two new powerful computers are being incorporated and progress will be made in the expansion of data storage capacity. The objective is to have a more efficient, secure and better performance computing infrastructure in order to provide greater stability to its data systems.
Last February, the company's computer center had successfully completed the migration to the new data center, located at Aerolíneas' facilities in Ezeiza airport. It is an isolated space with UPS equipment and generators that can maintain the power supply even in the event of a power outage, as well as cooling systems and fire control.
"We have completed this migration in record time, with a very committed and focused work of our suppliers (IBM and VHL / Cisco, among others) and our entire team: this implies a significant quality leap in the computer standard and in the reliability that we can bring to the operation, "said Guillermo Desimoni, IT Director of Aerolineas Argentinas.
The new data center has a TIER III Certification with 99.98% reliability, duplicate safety systems that prevent disruptions, resistance to water ingress, a fire-retardant system with gas and thermal stability and last generation network electronics. It is also in an anti-magnetic room, which protects the equipment.
The "box" of the data center had been built three years ago, but the installation and wiring had never been completed, nor had the computer equipment been moved. To perform these tasks, the same firm that had made the first stage of the project, Acceco, was hired to complete them and make the certifications of the case.
On the other hand, Aerolíneas has already acquired new central data processing equipment. The previous IBM 740, 750 and 780, among others, that had an antiquity that was not compatible with the current needs of the company, are being replaced by these hours by two new IBM P880C, which provide higher capacity and calculus speed.
Nine processors of a previous generation were replaced by two state-of-the-art processors. IBM staff worked all weekend to do the migration and installation of the new equipment. The investment also includes a contract with VHL / Cisco to renew the wiring in the area, which was 20 years old.
Finally, a tender was held to update and expand the data storage capacity and the computer libraries, as well as guarantee more speed and reliability. The new equipment will be added to others that had been purchased years ago by the company, at a cost of $2 million, but that was not installed until now.
In parallel, progress was made in the re-engineering of some information processes, which led to now tasks being carried out "in the cloud", saving the company's computing capacity. For example, the Lotus Notes system was "turned off," and a Microsoft Office 365 system was hired for the company's administrative tasks.
Due to this change, the messaging subsystem is no longer based on the company's own computers, but in an online system, generating savings and more efficient use of resources.
With this investment, Aerolíneas aims to optimize the processing of the growing information it generates, better protect its technological assets, ensure the availability and continuity of its operations, optimize maintenance costs and mitigate points of failure.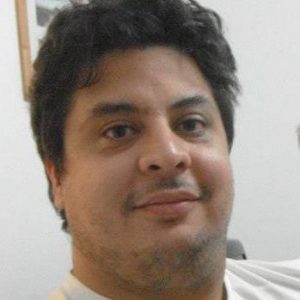 Since a little kid, Pablo set his passions in order: aviation, soccer, and everything else. He has traveled to various destinations throughout South America, Asia, and Europe.

Technology and systems expert, occasional spotter, not-so-dynamic midfielder, blogger, husband, father of three cats; he believes that Latin America's aviation industry past, present, and future offer a lot of stories to be told.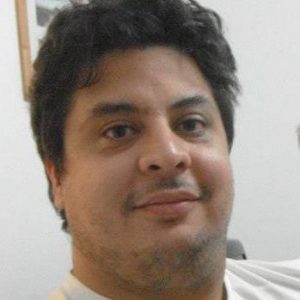 Latest posts by Pablo Diaz (see all)