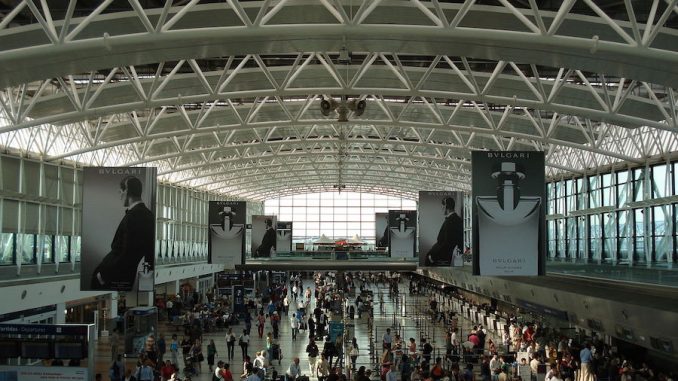 There are some things that can be considered a tradition in Argentina: the Tango, the wines, the asado (Argentine version of barbecue) and the presentation of a plan to renew and/or overhaul Argentina's main airport, Ezeiza. Every three years on average, for the last 45 years, there is a fancy event and a hundred slides to show the future of the terminal. A little bit after that, another event for the demolition of the older structures is held. And later, another event for the beginning of the construction.
This time, there are some differences that give passengers a light of hope. In a presentation held on March 12, a master plan featuring a new terminal was revealed, but with a completion date that is close and reasonable. There are mid-term improvements that are measurable and will relieve the biggest pain points the airport has now, and the construction is already ongoing.
The idea is simple; invest $750 million for the terminal to almost double its gates, and improve the passenger experience. The plan to improve the passenger experience includes renewing and adding modern and larger luggage belts. This is to increase the self-check-in automated machines available in the airport and to provide much more parking spaces than are available now.
The construction of the new terminals is based on a concept that Ezeiza was never able to fulfill: coherence. For years, terminals and passenger areas were changed without a leading plan. Ezeiza grew as a reactive measure for the increasing passenger traffic. This time, the two terminals will be connected and will follow the same guidelines, providing better and providing more fluid space for passengers.
For once, it will take the advances seen in leading airports worldwide and will seize the chance of taking advantage of their experience. For instance, there are only 27 self-check in desks in the terminals now, but this number will increase to 128 by 2021. The assisted check-in will change from a line of desks to check in "islands" that will redistribute the long lines that rapidly clog the halls currently.
Total gates will grow from 27 to 52, and the total amount of contact points will be increased from 15 to 34. The regional and domestic flights that operate from Ezeiza will be boarded from the ramp area.
Regarding parking lots, almost 1700 new spaces will be made available — 1500 of them indoors — will take the total capacity to 5260 cars parked. A new control tower is to be built as a part of the project as well. While some think that it is going to be too far from the terminals, a few analysts think that the position is ideal for a new parallel main runway.
Even though Ezeiza Airport has three runways, only two are used for landings and departures, and only one is active at any given time. There was no mention as to the second (or fourth, to be precise) runway on this plan.
There are definitions that still remain a mystery: Ezeiza is an airport that is 20 miles away from Buenos Aires city, and public transportation is a challenge for its passengers.
With the closure of Arbus, a state-owned shuttle service that provided a non-expensive alternative to private buses and taxis, passengers are seeing their transportation options significantly reduced. The general consensus is that Arbus, with its limited frequencies, was never a good choice, which was evident as a result of the low usage of the service.
The idea is for Ezeiza to accommodate 17 million passengers per year by 2021, starting from the 10 million it is serving today, with a structure that is not suitable or passenger friendly. As the works are ongoing, it is a question of hoping for them to be completed and, finally, to be a witness of the airport Argentina deserves.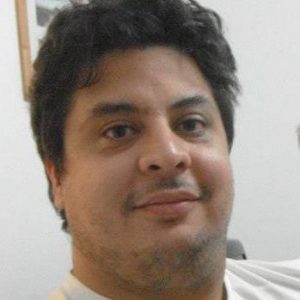 Since a little kid, Pablo set his passions in order: aviation, soccer, and everything else. He has traveled to various destinations throughout South America, Asia, and Europe.

Technology and systems expert, occasional spotter, not-so-dynamic midfielder, blogger, husband, father of three cats; he believes that Latin America's aviation industry past, present, and future offer a lot of stories to be told.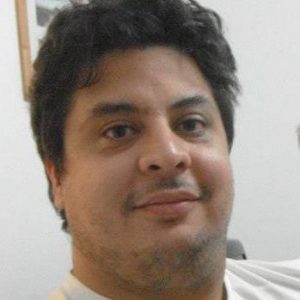 Latest posts by Pablo Diaz (see all)