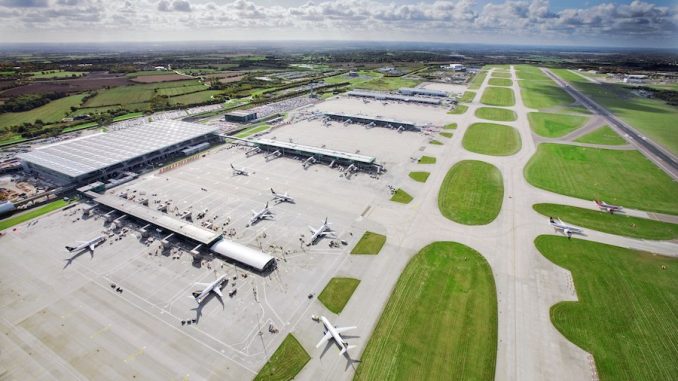 It's set to be a busy summer at London's Stansted (STN) Airport. Already the U.K.'s fourth busiest airport, passenger numbers are anticipated to rise by around 12 percent on 2017's figures, making it by far the capital's fastest growing airport.
Despite actually being situated in the county of Essex, approximately 30 miles northeast of London itself, as well as being owned and operated by, confusingly, the Manchester Airports Group (MAG), Stansted has long been established as the third of the city's busiest airports, behind Heathrow (LHR) and Gatwick (LGW).
However, the anticipated growth at STN this year is almost ten-fold of that forecast at LHR, at 1.4 percent, and significantly higher than LGW, at 3.3 percent.
It signals an ambitious expansion program set-out by airport CEO Ken O' Toole, announcing the numbers today in a press release, saying:
"London Stansted will be the fastest growing London airport in 2018. This summer alone we will offer more than 10.8 million seats to over 190 destinations, an increase of 1.2 million compared to 2017. We're also welcoming five new airlines to Stansted, taking the total to 22 and doubling the number of airlines using the airport since acquisition by MAG.
"With limited spare capacity at other airports in the South East, Stansted will deliver 50 percent of London's expected passenger growth over the next decade. Given this anticipated growth, we expect to reach our current planning cap by the early 2020s."
The news is vital for air passenger transport in the city. Only last year the British Government announced that air capacity in London is facing an imminent crisis due to lack of expansion options
The Return of Transatlantic Flights and the A321LR
This summer will see five new airlines operating out of STN including: Emirates, operating to its base in Dubai; Air Corsica which will offer three new routes to its synonymous island in the Mediterranean; Widerøe, offering new flights to the Norwegian coastal town of Kristiansand, and WOW Air operating to its base in Reykjavik.
Arguably the most intriguing of the new additions is that of Primera Air, which is not only offering services to popular European holiday resorts such as Spain's Canary Islands and Mallorca, but will also serve North America, specifically Boston, Toronto, Newark, and Washington D.C.
Primera Air is facilitating the first flights to the U.S. and Canada from STN since 2010. More interestingly, though, is that it also happens to be the launch customer for the Airbus A321-LR, due for delivery sometime in the second half of 2018.
The Danish-Latvian airline, headquartered in Riga, which has Icelandic owners, also has orders for six A321neos, which are expected to operate the majority of the airline's transatlantic flights, and ten Boeing 737 MAX 9s, which are due for delivery next year.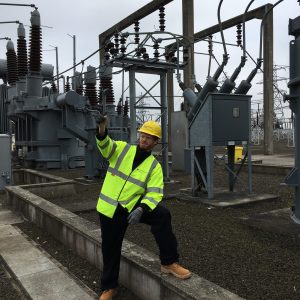 Andy flew regularly from a young age on family holidays, but his interest in aviation really began when he saw Concorde flying over his grandparents' house on final approach. A Power Engineer by profession, his hobbies include writing, playing guitar, and taking a beating at squash.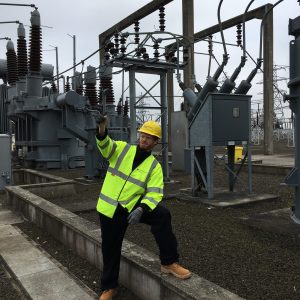 Latest posts by Andy Nelson (see all)