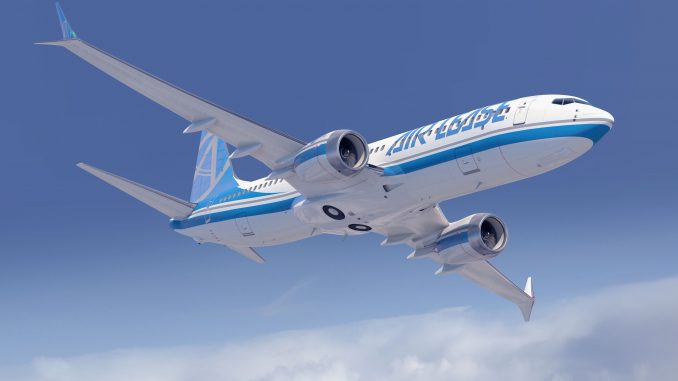 On Tuesday, Boeing and Air Lease Corporation announced a new order for eight more 737 MAX 8 airplanes, valued at $936.8 million at list prices. With this addition, Air Lease Corporation (ALC) is one of the biggest lessors on the market, as it has ordered 138 737 MAX to fulfill their customer requirements.
"These aircraft perfectly fit ALC's and our airline lessees' growing need for additional 737 MAX 8 aircraft. Our success in MAX placements to date speaks to the strong market demand for these aircraft," said John Poerschke, Executive Vice President of Air Lease Corporation.
The 737 MAX family is deemed by Boeing as "designed to offer customers exceptional performance, with lower operating costs and additional range to open up new destinations." So far, the builder delivered more than 100 737 MAX airplanes to over 20 customers worldwide, including four to ALC, with the fifth coming in May 2018.
"The ALC team has a great track record of forecasting what airlines want in terms of new airplanes. Their growing commitment to the 737 MAX reflects the strong market demand for this airplane around the world," said Ihssane Mounir, senior vice president, Global Sales & Marketing, The Boeing Company.
"We're pleased that ALC is having success with the 737 MAX's capabilities and efficiencies which are critical traits lessors need in their portfolios," he concluded.
Among ALC's customer portfolio, American Airlines, Azul Linhas Aereas, Air Astana, Aerolíneas Argentinas, El-Al, Primera, and Southwest can be found. The lessor company has ordered both 737 MAX 8 and 9 jets, and so far has shown no interest in the smaller MAX 7 variant. Within the same segment, it also ordered A319 and A320/A321 aircraft, both ceo and neo.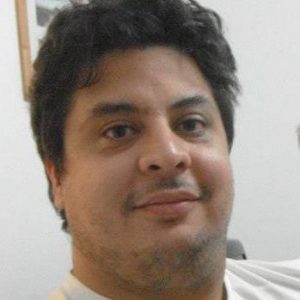 Since a little kid, Pablo set his passions in order: aviation, soccer, and everything else. He has traveled to various destinations throughout South America, Asia, and Europe.

Technology and systems expert, occasional spotter, not-so-dynamic midfielder, blogger, husband, father of three cats; he believes that Latin America's aviation industry past, present, and future offer a lot of stories to be told.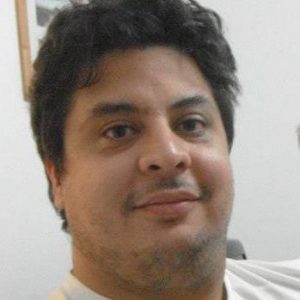 Latest posts by Pablo Diaz (see all)