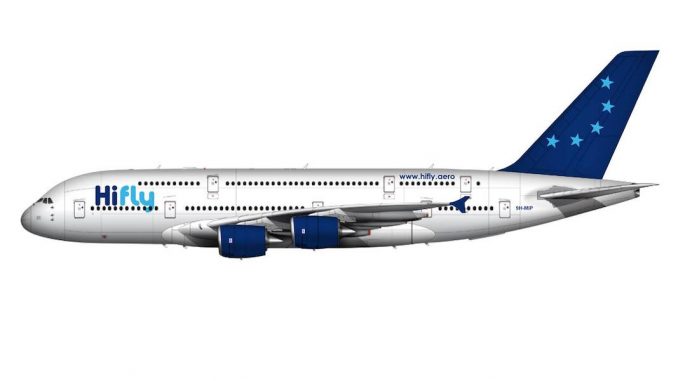 Portuguese charter operator Hi Fly will become the first company to wet-lease a second-hand Airbus A380, by taking one of the five Singapore Airlines A380s which have already been retired.
The intention, according to Hi Fly, is to operate two aircraft, starting with one by mid-2018. The aircraft configuration will be the same as Singapore Airlines operated on its older A380s. The airline initially wanted to utilize two former Singapore Airlines aircraft leased by Dr. Peters, a German company specialized in Asset Management.
That deal, however, fell through and the airline has instead committed to one former Singapore Airlines A380 for now from another leasing company. While the company has not confirmed who they will be leasing it from, some sources suggest it will come from Doric, another leasing company who has also leased A380s to Singapore Airlines.
Hi Fly is taking delivery of its first Airbus A380, the world's largest and most spacious airliner. The arrival is a major event for the Company, making it the 1st Portuguese and the 4th European airline operating the model. #Hifly #hiflyairline #a380 pic.twitter.com/JQpLUO8Sx4

— Hi Fly (@hifly_airline) April 5, 2018
With 399 economy seats on the main deck, and 60 business class plus 12 first suites on the upper deck, the 471 seat aircraft is deemed as "truly luxurious." Inflight Entertainment will be provided via a Panasonic CX-2 integrated system. Initially, Hi Fly wanted to reconfigure the aircraft to feature a high-density cabin, but has since decided to keep the aircraft's original interior design.
"It is a very proud moment for us," said Paulo Mirpuri, President of Hi Fly."
This acquisition has been part of our company's plans for a while," he added.
Specializing in wet-lease and charter services, it is expected that the aircraft will enter other carriers' fleet, as Hi Fly does not operate regular routes. Based in Lisbon, Portugal, it owns an all Airbus portfolio which has recently done business with Air New Zealand, wet-leasing an A330-200 and an A340-300 for the Oceanic carrier to mitigate the impact of the unscheduled maintenance of its Boeing 787-9.
With its expansion plans, Hi Fly also has on order 10 A330-900neo, with seating capacity for 365, 106 seats less than their A380.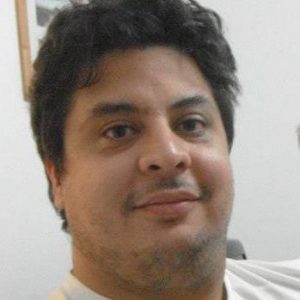 Since a little kid, Pablo set his passions in order: aviation, soccer, and everything else. He has traveled to various destinations throughout South America, Asia, and Europe.

Technology and systems expert, occasional spotter, not-so-dynamic midfielder, blogger, husband, father of three cats; he believes that Latin America's aviation industry past, present, and future offer a lot of stories to be told.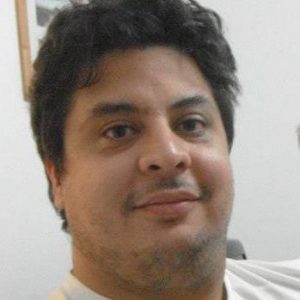 Latest posts by Pablo Diaz (see all)