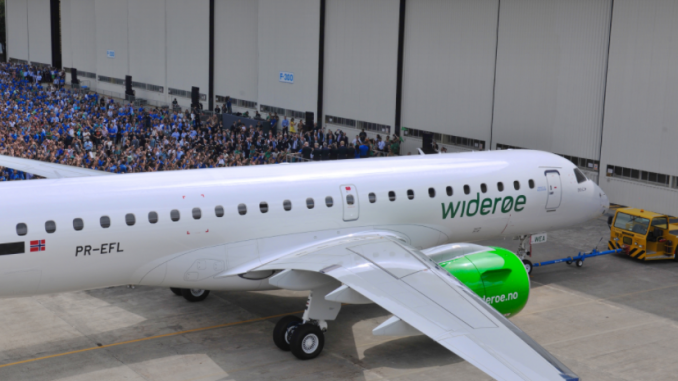 In a ceremony held on Wednesday at Embraer's facility in São José dos Campos in Brazil, Norwegian airline Widerøe accepted the first produced Embraer E190-E2 aircraft, the newest family that the Brazilian aircraft builder is developing. The aircraft type is part of a reimagined version of its current E-Jet fleet, comprised of the E170, E175, E190 and E195, using new technology to achieve better performance and fuel efficiency.
The E190-E2 is the first of three new-generation aircraft from Embraer. The rest of the revamped E-Jet models, the E175 E2 and E195 E2, are to be introduced through 2021.
"The E190-E2 is an impressive aircraft. It is the ideal airplane for Widerøe as we introduce jets for the first time in the company's 84-year history," said Stein Nilsen, Chief Executive Officer of Widerøe. "I am convinced our passengers are going to love the cabin, our operations people are going to embrace the new technology, while our financial collaborators will appreciate the economics the aircraft permits. I believe everyone is going to celebrate with, as the launch customer, the fact that we are the first airline to fly the world's most environmentally-friendly airplane. With the lowest noise and emissions among aircraft in its category."
"This is a historic day for the E-Jets program and for Embraer. The delivery of this E2 marks a continuation of a real success story in global aviation. I'm honored that Widerøe – such a respected and experienced airline – is our lunch operator," said John Slattery, President & CEO, Embraer Commercial Aviation.
"I'm also delighted to welcome Widerøe as our newest Embraer customer and want to thank Stein and his team for the support over the last year; working together with us as partners to deliver this airplane today. I'm planning on being on the aircraft when it first enters Norwegian airspace next week and really looking forward to that!"
The E190-E2 features new ultra-high bypass ratio engines and a completely new wing and landing gear system. Compared to the first-generation E190, 75 percent of the aircraft systems are new. A while back, Embraer announced some final flight tests results stating that the E2 is the most efficient single-aisle aircraft on the market. In fuel consumption, the E190-E2 proved to be 1.3 percent better than originally expected, a 17.3 percent improvement compared to the current generation E190.
The aircraft also has a seating range of 80 to 146 passengers. Widerøe's E190-E2, PR-EFL, is configured with 114 seats in a single-class layout. The regional airline has contracted for up to 15 E-Jets E2s – three firm E190-E2 orders and purchase rights for an additional 12 E2s. The total value of the order is approximately 873 million US dollars if all rights are exercised.
Just over a month ago on February 28, the newest member of the Embraer family received its type certification. It is the first time an aircraft program with the level of complexity of the E2 has received type certificates from three major worldwide authorities simultaneously: Brazil's Agência Nacional de Aviação Civil, the U.S. Federal Aviation Administration and the European Aviation Safety Agency.
The E190-E2 is also the aircraft with the lowest level of external noise and emissions in the segment. Flight test results also confirmed the E190-E2 to be better than its original specification in takeoff performance. The aircraft's range from airports with "hot-and-high" conditions, such as Denver and Mexico City, increases by 600 nautical miles compared to current generation aircraft.
Its range from airports with short runways, such as London City, also increases by more than 1,000 nautical miles, allowing the aircraft to reach destinations like Moscow and North Africa.
The plane will also have the longest maintenance intervals among single-aisle aircraft, with 10,000 flight hours for basic checks and no calendar limit for typical utilization. This means an additional 15 days of aircraft utilization over ten years compared to current generation E-Jets. The longer the jet can remain flying, the more money it makes for its airlines.
A major improvement for the E-Jets E2 family is pilot transition training time. Pilots of current-generation E-Jets will need only 2.5 days of training and no full flight simulator to be qualified to fly an E2, saving airlines currently operating current generation E190s pilot training and simulator costs.
Widerøe's E190-E2 fleet will have the support of the Flight Hour Pool Program which covers more than 300 key rotatable components. Embraer's Flight Hour Pool Program, which currently supports more than 40 airlines worldwide, is designed to allow airlines to reduce the upfront cost of acquisition.
Although the aircraft has been delivered, it will not make the transatlantic trek to Norway until next week. Once in Norway, it is scheduled to make its debut flight between Bergen and Tromsø on April 24.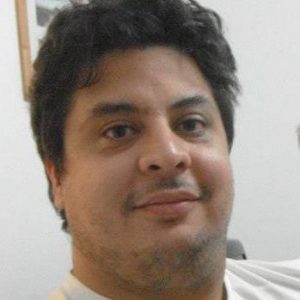 Since a little kid, Pablo set his passions in order: aviation, soccer, and everything else. He has traveled to various destinations throughout South America, Asia, and Europe.

Technology and systems expert, occasional spotter, not-so-dynamic midfielder, blogger, husband, father of three cats; he believes that Latin America's aviation industry past, present, and future offer a lot of stories to be told.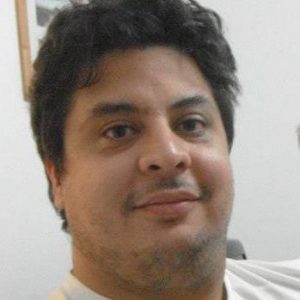 Latest posts by Pablo Diaz (see all)