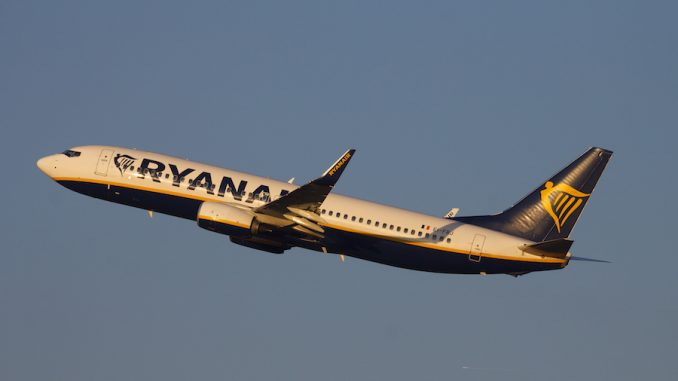 It was another successful March for low-cost Irish carrier Ryanair, with the announcement this week that passenger numbers are up six percent on the same time last year, with a total of ten million passengers carried. Load factor also increased marginally to 95 percent.
It looks to be another record-breaking year for the airline, with last month also contributing to a rolling annual passenger total of 130.3 million, an increase of 9 percent on 2017.
Ryanair is an airline that is seldom out of the press in Europe. Be it controversial advertising campaigns, the introduction of yet another baggage charge, or another fanciful notion from the eccentric imagination of CEO Michael O'Leary, one thing is for certain: they know how to generate headlines.
And another thing has become abundantly clear: they know how to run a hugely successful airline.
Financially, 2017 broke many records for the Dublin-based carrier. Revenue was at an all-time high of over €6.6 billion, 120 million passengers were carried, and the load factor — a measurement of how many passengers are carried by seat capacity — was 94 percent.
To put the load factor in context, Ryanair's figure is currently the highest in the world. In comparison, KLM's is 88 percent, Delta's is 86 percent, and British Airways doesn't even make the top 20. Granted, these airlines operate many more flights to many more destinations, but it does prove that Ryanair's business model is a successful one.
With the financial year recently ending, 2018's figures are likely to see a continuation of this trend.
As anyone who lives near an international airport in Europe will be aware, the Ryanair Boeing 737 is a regular, almost monotonous sight. Operating in 33 countries from 84 bases across the continent, the airline is thriving due to the modern world's unquenchable thirst for affordable, no-frills air travel.
Other low-cost carriers lag quite far behind, with biggest competitor EasyJet carrying just over 80 million people in 2017, turning over £5 billion (€5.7 billion), but with a still impressive load factor of 92.6 percent.
Even the negative press stories, such as the controversy in Sept. and Oct. 2017 where numerous flights were cancelled as a result of pilot scheduling issues, doesn't seem to be doing Ryanair much harm. The fact is, when it comes to short-haul air travel, the evidence indicates that affordability supersedes reputation.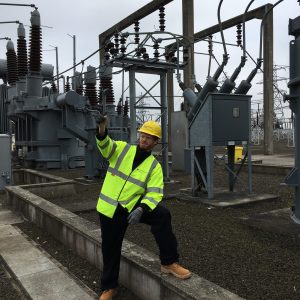 Andy flew regularly from a young age on family holidays, but his interest in aviation really began when he saw Concorde flying over his grandparents' house on final approach. A Power Engineer by profession, his hobbies include writing, playing guitar, and taking a beating at squash.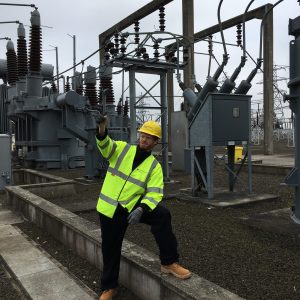 Latest posts by Andy Nelson (see all)