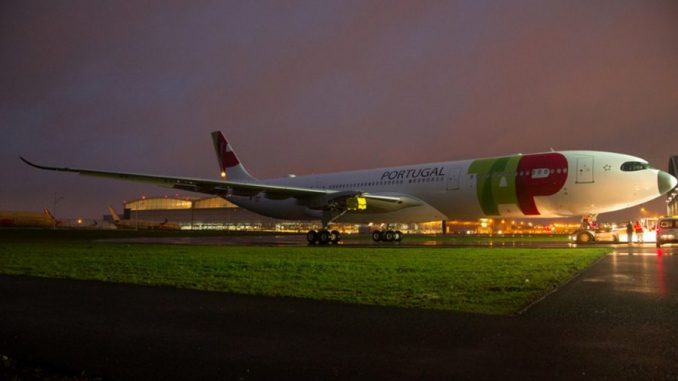 Portugal's flag-carrier TAP Air Portugal announced that it will open a route between the European country and Argentina in 2019. The announcement was made at an event being held at Portugal's Embassy in Buenos Aires.
TAP representatives made the announcement in the company of Portugal's Tourism Vice Minister Ana Mendes Godinho, who is in Buenos Aires to assist to the Global Summit of the World Travel and Tourism Council currently being held in the city.
Miguel Frasquilho, President of TAP Administration Council and member of the board, stated that the company is yet to define the exact date for the route opening, as it is expecting to start its long-haul fleet renovation.
"We are going to have a direct flight between Portugal and Argentina next year, but I cannot set a precise date as we are expecting the delivery of more than 70 new widebody aircraft in the last part of 2018. October, to be accurate", he said.
Today, TAP offers a link with South America via Brazil, with several Brazilian cities as destinations served by its own fleet and the association with Azul Linhas Aereas.  The two countries are united through a shared heritage and common language. After completing a process in which the state-owned company received significant private investment, the plans to grow the airline to become a major partner within European market are full ahead.
The company operates service to four destinations in the United States: Boston, Miami, Newark and New York (JFK), and currently is analyzing the possibility to expand those destinations and frequencies. The airline is trying to find ways to incorporate the new Airbus A330-900 in the upcoming weeks. TAP is the A330neo's launch customer.
"The funding required for fleet renovation represented hundreds of millions of euros and it was possible only after the partial privatization," Frasquilho added. "We´re all about customer service, about digital transformation to improve the user experience to its fullest. All Argentinians flying TAP won't regret their choice, and we look forward to achieving that next year," he concluded.
Vice Minister Godinho highlighted that "For Portugal, tourism represents 7.8 percent of GDP and generates 15,200 million euros per year. It is a peaceful and stable country, with an excellent weather -of more than 300 sunny days per year- and a strategic location that makes Portugal a natural hub for all continents," she said.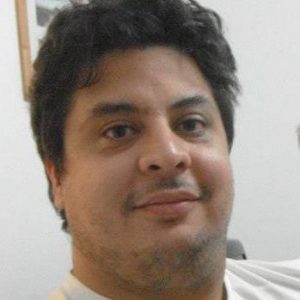 Since a little kid, Pablo set his passions in order: aviation, soccer, and everything else. He has traveled to various destinations throughout South America, Asia, and Europe.

Technology and systems expert, occasional spotter, not-so-dynamic midfielder, blogger, husband, father of three cats; he believes that Latin America's aviation industry past, present, and future offer a lot of stories to be told.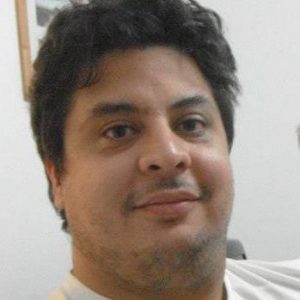 Latest posts by Pablo Diaz (see all)