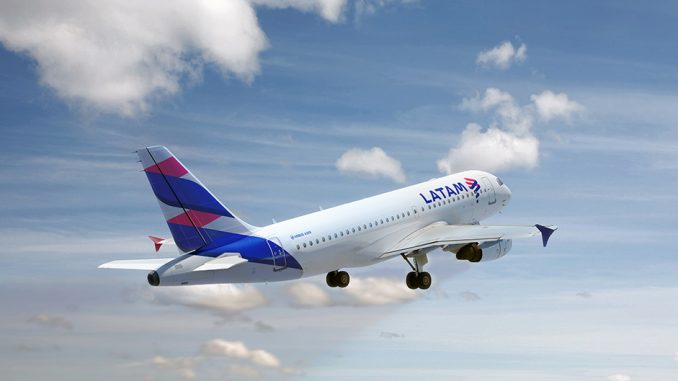 One of the most visited tourist attractions in South America is the ancient Incan citadel of Machu Picchu, built around 1440 BC. For international travelers, getting to Cusco, near where the ruins begin, requires first reaching Lima and connecting to a domestic flight.
LATAM's local subsidiary, LATAM Perú, just announced that it will expand its operations in Cusco airport and will operate a nonstop flight to and from Santiago de Chile. With three flights per week starting on August 15, the aircraft selected for the operation is the 144-seat Airbus A319, which will represent a total of 45,000 seats per year on the route.
"As a part of our effort to offer an unprecedented connectivity in Latin America and to reinforce our commitment with the development of sustainable tourism in the region, we are happy to announce that starting in August we will offer our first international non stop flight to Cusco, Peru's Imperial City," said Enrique Cueto, CEO of LATAM Airlines.
"With 24 new routes programmed to start on 2018, we continue bringing the most remote places of the region to the world," he concluded.
LATAM has flown the Lima to Cusco route since 1999, with up to 24 flights per day. From Lima, the carrier offers nonstop flights to 17 destinations within Peru, and 32 cities in Latin America, the U.S., and Europe.
The new route from Santiago to Cusco is the first international flight from the Peruvian city, and with the addition of three new domestic destinations, Pisco, Trujillos, and Iquitos, LATAM will reach eight destinations from the country's second busiest airport, serving approximately four million passengers per year.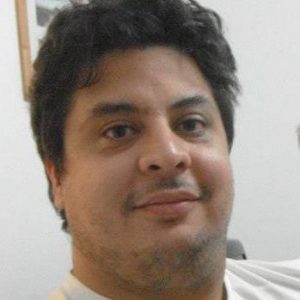 Since a little kid, Pablo set his passions in order: aviation, soccer, and everything else. He has traveled to various destinations throughout South America, Asia, and Europe.

Technology and systems expert, occasional spotter, not-so-dynamic midfielder, blogger, husband, father of three cats; he believes that Latin America's aviation industry past, present, and future offer a lot of stories to be told.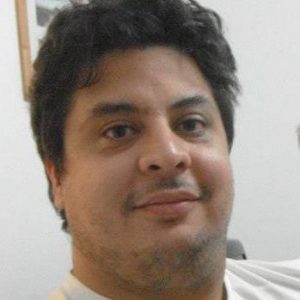 Latest posts by Pablo Diaz (see all)