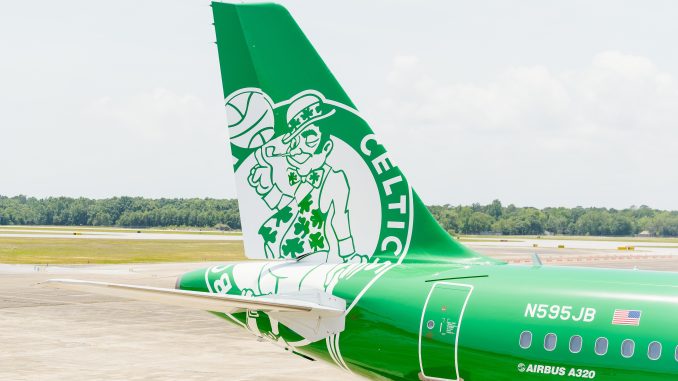 In 2016, JetBlue became the Official Airline of the Boston Celtics. In an event held on May 7, the airline reaffirmed its commitment by revealing a brand new livery dedicated to the team. The custom-designed aircraft is JetBlue's first co-branded livery dedicated to a team in the NBA.
"JetBlue and the Celtics play in the same backyard, and as the largest carrier in Boston, we want to support the teams that our neighbors are passionate about," said Marty St. George, executive vice president of commercial and planning, JetBlue.
"This partnership is core to what it means to be a part of this great city and we're excited to see this livery take our relationship to new heights – both literally and figuratively," he added.
The Airbus A320 livery was revealed at Boston Logan International Airport, where JetBlue and Celtics executives were joined by Lucky the Leprechaun – the Boston Celtics Mascot – and the Celtics Flight Crew. Also in attendance were 24 students from Winthrop Middle School's STEM Club.
The group celebrated the completion of their JetBlue Rookie Flight Crew program, a joint initiative designed to teach students the science of aeronautics while learning how to build a fully functioning model airplane. Following the event, the students enjoyed a tour of the JetBlue terminal and received a behind-the-scenes look at the airline's ground operations and the inside of an aircraft.
"It's great to be able to extend our partnership with JetBlue with the development of this unique co-branded aircraft," said Celtics Team President Rich Gotham. "Celtics fans are everywhere, and it will be a special thrill for them to board this aircraft, sporting the iconic Celtics logo and colors."
The new Celtics livery, named 'Lucky Blue,' features the iconic Celtics green as the prominent color of the aircraft with Lucky the Leprechaun logo featured on the tail fin as well as aligned next to the JetBlue logo on each side of the Airbus A320.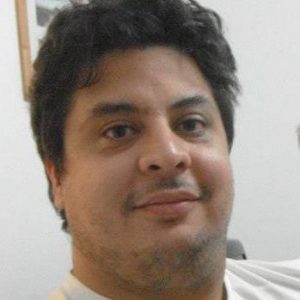 Since a little kid, Pablo set his passions in order: aviation, soccer, and everything else. He has traveled to various destinations throughout South America, Asia, and Europe.

Technology and systems expert, occasional spotter, not-so-dynamic midfielder, blogger, husband, father of three cats; he believes that Latin America's aviation industry past, present, and future offer a lot of stories to be told.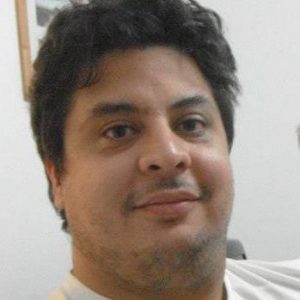 Latest posts by Pablo Diaz (see all)