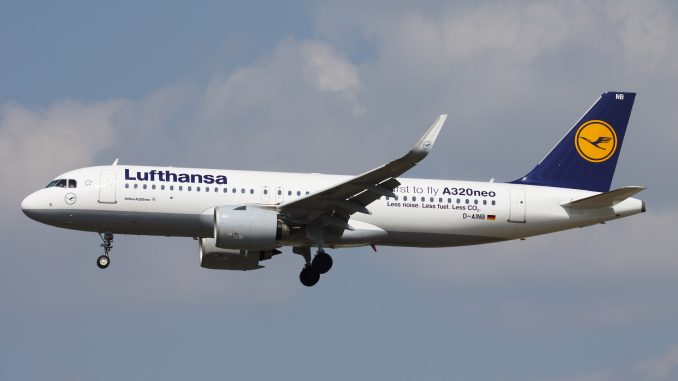 Lufthansa Group has firmed up a previous option for six further Airbus A320neo aircraft, following a decision by the company's supervisory board at the beginning of May. In addition, the airline signed an order for three more A320ceo, bringing the Group's A320ceo orders to 273. With a total of 395 A320 Family aircraft on order, the Lufthansa Group is also Airbus' biggest A320 operator with nearly 400 A320 Family aircraft in service.
"We are delighted to see this additional order from our biggest A320 operator Lufthansa Group", says Eric Schulz, Airbus Chief Commercial Officer. "Benefitting from the Airbus commonality and the A320 Family's efficiency and environmental credentials such as reduced noise, lower fuel-burn and emissions, we are pleased the airline has decided to come back for more", he concluded.
The aircraft is 15 percent more fuel efficient than current comparable models. It also shows impressive figures in terms of noise reduction: the 85-decibel maximum noise-level contour of a starting A320neo is around 50 percent lower than that of the current A320. In accordance with certification standards, the cumulative noise emissions are about 29.8 dB below the applicable ICAO limits, which represents a significant advance in terms of noise and emissions reduction compared to the current fleet.
Introduced in January 2016, Lufthansa is the first operator of the A320neo and Lufthansa Group has ordered a total of 122 neo aircraft, 45 of them being the larger A321neo variant. These new aircraft are intended for Lufthansa and Swiss. This order alone represents an investment of 13.3 billion US dollars according to list prices.
The Lufthansa Group fleet is currently undergoing a fundamental renewal. The Group's order shows a total of 251 brand-new aircraft at a list price value of about 40 billion euros to date. These are to be delivered by 2025.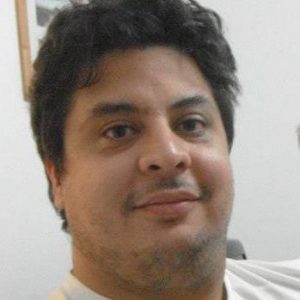 Since a little kid, Pablo set his passions in order: aviation, soccer, and everything else. He has traveled to various destinations throughout South America, Asia, and Europe.

Technology and systems expert, occasional spotter, not-so-dynamic midfielder, blogger, husband, father of three cats; he believes that Latin America's aviation industry past, present, and future offer a lot of stories to be told.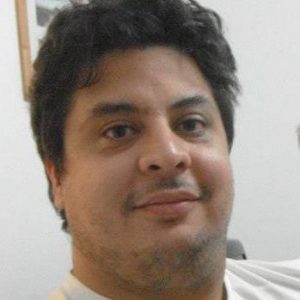 Latest posts by Pablo Diaz (see all)