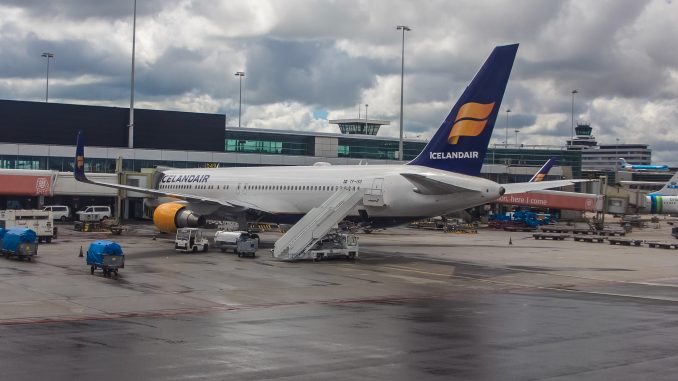 In its continued battle against low-cost carrier WOW air, Icelandic national carrier Icelandair resumed service between Reykjavik and San Francisco on Friday, June 1. It's been ten years since the airline flew to the Northern California city, and with a duration of approximately nine hours, it regains its title as the longest route in Icelandair's route network. The addition comes at the tail end of a busy month for Icelandair, which saw 20 percent of the airline's yearly growth occurring in May.
After Icelandair left the city a decade ago, San Francisco was without any non-stop service to Iceland until 2016 when WOW started flying with its Airbus A330 fleet. However, the fierce competition between the two airlines has made the airline reconsider the route, as both airlines now allow passengers from San Francisco to reach mainland Europe through Reykjavik.
The resumed service operates four-time-weekly, departing San Francisco on Monday, Wednesday, Thursday and Saturday. As opposed to Icelandair's other recent seasonal route additions to cities like Kansas City and Baltimore for the popular summer season, San Francisco re-joins the airline's route network as a full-year route, according to the airline.
As this flight is the longest in its route network, Icelandair is using its largest aircraft, the Boeing 767-300ER, with 262 seats. The 767 is outfitted in a two-class configuration with economy class and the airline's Icelandic-themed Saga Business Class. The aircraft also features WiFi and personal in-flight entertainment systems at every seat.
When the airline first starting service to San Francisco in 2005, the airline's Boeing 767-300ER aircraft were new to the airline. The flight was a momentous occasion for the airline as it was the first non-stop link between Iceland and the West Coast, and even the Prime Minister of Iceland was onboard the inaugural flight. Now, 13 years later after first starting service to San Francisco, the aircraft is making its first flight for the second time.
Given the flight's departure time and duration, the aircraft has to stay overnight in San Francisco, as opposed to the majority of Icelandair flights that quick-turn at their outstations and return to Keflavik Airport within a few hours of arriving.  The flight from Keflavik, FI863, arrives around 7:00 p.m. and the return flight, FI862, doesn't depart until nearly an entire day later at 3:00 p.m., a rarity for the airline.
Since Icelandair is committed to maintaining its connection strategy to mainland Europe, the flight has to stay overnight to arrive in Iceland before the onward flights to Europe depart. If the flight left San Francisco the same day, it would arrive in the afternoon without any European connections until the next day.
While WOW air operates daily service to San Francisco, its flight does a quick-turn after arriving in San Francisco, arriving back in the late morning in time for only a handful of flights onward to Europe, requiring those who want to access WOW's secondary European destinations to stay overnight in Iceland.
During Icelandair's hiatus from San Francisco, the airline still offered service to Iceland and Europe from the city. However, one would have to travel to either Boston, Seattle, Portland or Newark on Icelandair's codeshare partners Alaska Airlines or JetBlue Airways in order to catch an Icelandair flight. With the new service, though, mainland Europe is now one-stop away.
While the airline hasn't stated why it believes that this time around will be any different, especially because it will no longer have sole control of the route as it did when it first operated it, travel to and through Iceland has been at an all-time high with the country's popularity surging amongst Americans.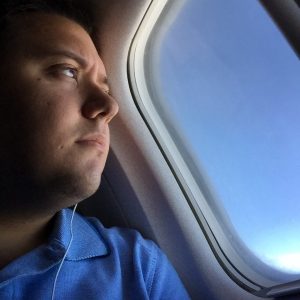 Tom has been flying for as long as he can remember. His first flight memory was on a Song Airlines 757 flying from LaGuardia to Orlando. Back then, he was afraid to fly because he thought you needed to jump off the plane in order to get off. Some years later, Tom is now a seasoned traveler, often flying to places just for the fun of it. Most of the time, he'll never leave the airport on his trips. If he's not at home or at work as a Line Service Technician at Long Island MacArthur Airport, he's off flying somewhere, but only for the day.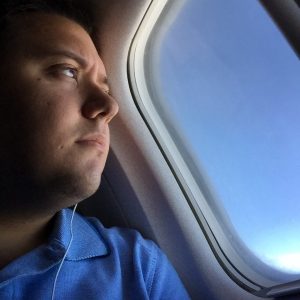 Latest posts by Thomas Pallini (see all)