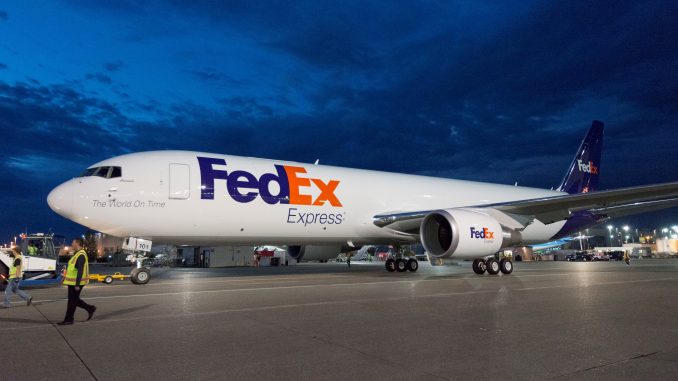 Boeing and FedEx announced a new order for 12 767 and 12 777 Freighters with a list price value of $6.6 billion dollars on Tuesday.
"We are taking another positive step in our fleet modernization program as we add more efficient, lower emission aircraft to our global fleet," said David L. Cunningham, President and CEO of FedEx.
"The Boeing 767 and 777 Freighters have brought greater efficiency and reliability to our air operations. The 777, with its tremendous range characteristics, has allowed us to provide faster transit times around the globe. We are excited to add more of these aircraft to our fleet," he concluded.
"We are honored that FedEx has again placed its trust on the wings of the Boeing 767 and 777. This repeat order is a big vote of confidence in Boeing's market-leading freighter family and the long-term outlook for air freight," said Kevin McAllister, president and chief executive officer, Boeing Commercial Airplanes.
FedEx and Boeing's partnership is a longstanding one. The carrier is one of the largest operators of the Boeing 757 Freighter and the largest operator of the 767 Freighter and 777 Freighter.
In a context of high freighter demand, as cargo operations are growing exponentially, this order represents a significant part of the 15 percent increase in demand over the last two years. Boeing has sold more than 50 widebody freighters so far in 2018, and a fair amount of passenger aircraft are being converted to freighters.
LATAM, for instance, is either converting its 767 fleet for cargo operations and, in some cases, for selling to other customers.
The 767 Freighter, based on the 767-300ER, can carry approximately 58 tons (52.7 tonnes) of payload.  The 777 Freighter is the world's longest-range, twin-engine freighter. It is prepared to cover 4,900 nautical miles (9,070 kilometers) with a payload of 112 tons (102 metric tonnes or 102,000 kg).
With the 777 Freighter, FedEx has been able to connect Asia with its hub in Memphis, Tenn. non-stop and reduce transit times by up to three hours. This has enabled FedEx to accept packages later in the day and still deliver them on time.
The 777 Freighter also uses 18 percent less fuel compared to the airplanes it replaces and provides quieter takeoffs and landings that meet airport noise standards.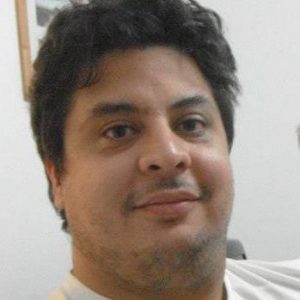 Since a little kid, Pablo set his passions in order: aviation, soccer, and everything else. He has traveled to various destinations throughout South America, Asia, and Europe.

Technology and systems expert, occasional spotter, not-so-dynamic midfielder, blogger, husband, father of three cats; he believes that Latin America's aviation industry past, present, and future offer a lot of stories to be told.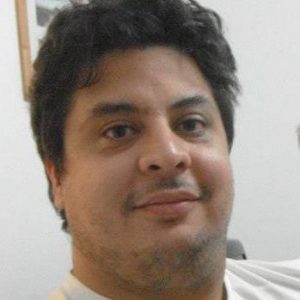 Latest posts by Pablo Diaz (see all)