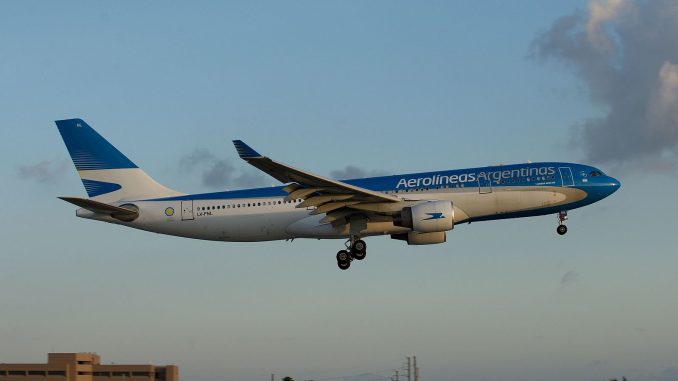 A few weeks ago, at the presentation of Aerolineas Argentinas' financial statements, it was mentioned that, in the effort to rationalize expenses, the company had renegotiated a contract with Sabre for the provision and maintenance of the GDS (Global Distribution System) suite.
This contract is a long-standing legacy of American Airlines. In 1998, AA bought 10 percent of AR and virtually ran Aerolineas for nine months, while it sought investors. American eventually pulled out in 2000, after its $200 million offer for AR's 68 percent was rejected. During that short period, Sabre was implemented and replaced Maria, Aerolineas' own reservation system.
Since then, Aerolíneas Argentinas hired Sabre as the main supplier of its reservation system, but the contract had never been revised. The result of this renegotiation was a 30 percent reduction regarding reservations, check-in, and airport management systems. The new contract also implies significant improvements in the contractual obligations and functionalities of the reservation systems, resulting in a better service for passengers.
"This initiative is one of the goals we set ourselves as a serious and responsible management. Our commitment is with the Argentinians, who are the owners of the company and who are interested in having their money managed transparently," said Mario Dell'Acqua, president of the Aerolineas Group.
The company is pursuing a consistent savings policy based on the optimization of resources, fuel, aeronautical consumables and the permanent review of current contracts. During 2017, Aerolineas Argentinas made a saving of 81 million dollars.
Similarly, during the month of May, the company announced the elimination of commission payments to travel agencies for sales in the domestic market, resulting in extra savings.
The consistent reduction of the losses, the growth in the operation and the initiatives in matters of savings by the company are the explanation for the decrease in state contributions to the company, which after a decade with an average of contributions for $678 million dollars descended to $302 millions in 2016.
In addition to the savings in the GDS, the rest of Aerolineas Argentinas' efforts to reduce the deficit and, above all, eliminate superfluous expenses is commendable, and it is also a clear example of how some untouchable totems and dark areas are finally reviewed and put in order.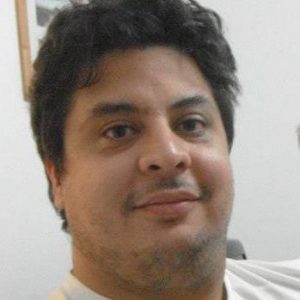 Since a little kid, Pablo set his passions in order: aviation, soccer, and everything else. He has traveled to various destinations throughout South America, Asia, and Europe.

Technology and systems expert, occasional spotter, not-so-dynamic midfielder, blogger, husband, father of three cats; he believes that Latin America's aviation industry past, present, and future offer a lot of stories to be told.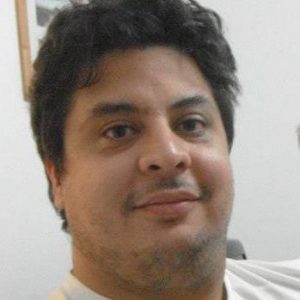 Latest posts by Pablo Diaz (see all)