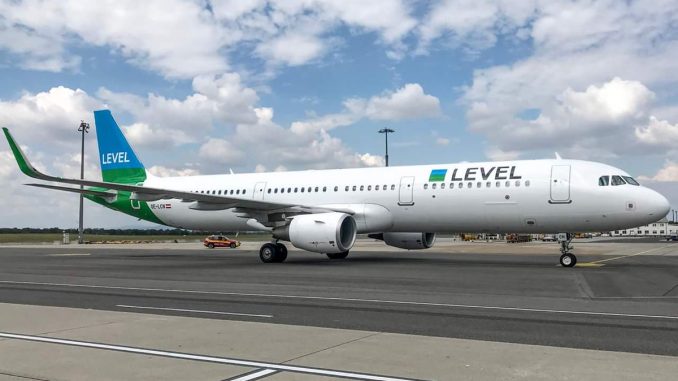 Three Airbus A321s with LEVEL's livery will arrive into their new base in Vienna, Austria this week,  from where they will start operating routes within Europe next July.
From Schwechat, they will fly to Malaga, Barcelona, Ibiza, Venice, Milan, Paris and Gatwick. Last January, IAG announced that it will expand its operations to Austria when the acquisition of remaining Niki assets was right around the corner. Should the takeover had been completed, IAG's Vueling plan was to base up to eight Airbus A320 aircraft in Vienna.
But after the bankruptcy proceedings were moved from Austria to Germany, the founder and former owner — before the airline was sold to Air Berlin — Niki Lauda closed a deal for the company with Ryanair's support, as the Irish carrier owns 75 percent of the shares of the newly created Laudamotion airline.
IAG then decided to use the operator certificate of Anisec Lufthart, subsidiary of Vueling, IAG's regional low-cost carrier. That came as no surprise, as LEVEL has no operator certificate of its own. To operate flights from Barcelona, LEVEL uses Iberia's AOC, and from Paris Orly, the one belonging to British Airways' OpenSkies.
With 133 destinations in 36 countries and a fleet of 110 aircraft, including five Airbus A319, 90 Airbus A320, 15 Airbus A321 and 47 A320neo on order, Barcelona's based carrier is the "moneymaker" of IAG's holding and for it to enter the Vienna battlefield was only a matter of time.
After Niki's failure, Schwechat became a fighting ground for several companies, mainly on the low-cost segment. Wizz Air opened up to 30 flights to 22 countries in its new Austrian base, Lufthansa's Eurowings also increased their routes and with Vueling's arrival, at least 70 new flights are about to be offered.
The fact that the newly created base is receiving LEVEL-painted aircraft is also a sign that perhaps there is a merger on the horizon for IAG's two major low-cost brands: Vueling in the intra-European market, LEVEL in the increasing long-haul, low-cost segment.
The Airbus A321 with registration OE-LCN is a former Air Berlin / NIKI aircraft and received the colors of LEVEL in Slovakia. The second airplane, OE-LCR, will be arriving from Norwich.
The third A321 from LEVEL, OE-LCP, is currently in Pressburg, Bratislava, where it will also receive the colors of the low-cost airline.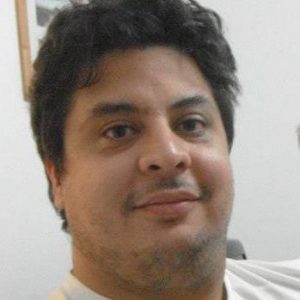 Since a little kid, Pablo set his passions in order: aviation, soccer, and everything else. He has traveled to various destinations throughout South America, Asia, and Europe.

Technology and systems expert, occasional spotter, not-so-dynamic midfielder, blogger, husband, father of three cats; he believes that Latin America's aviation industry past, present, and future offer a lot of stories to be told.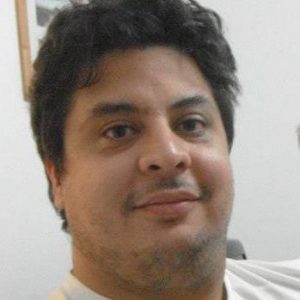 Latest posts by Pablo Diaz (see all)