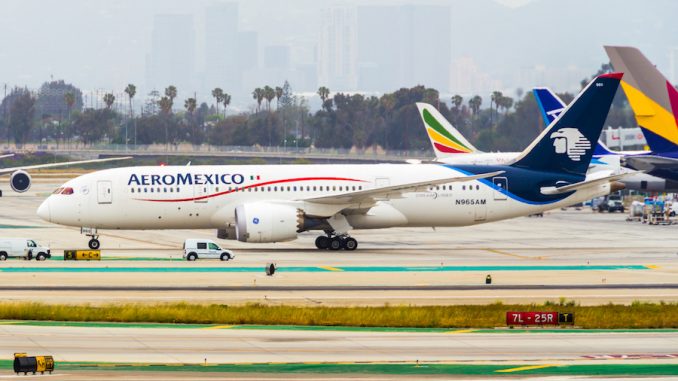 The Mexican national carrier, Aeroméxico, is offering a 20 percent discount on flights to South Korean capital Seoul after their national team sensationally saved their blushes at the FIFA World Cup in Russia, on Wednesday. South Korea's unexpected 2-0 win over reigning champions Germany ensured Mexico qualified for the next round, despite nearly stumbling at the last hurdle. The offer begins on July 1 and runs until Feb. 28 next year.
For those who aren't football (soccer) fans, it's important here to establish some context.
The World Cup begins with eight groups, A to H, each consisting of four teams; Mexico and South Korea, along with Sweden and four-time champions Germany, were drawn together in group F. After all playing each other once, the top two-placed teams then progress onto the next round, where all of the top two-placed teams enter a playoff.
To the surprise of casual and professional observers alike, Mexico were the early pacesetters, defeating the Germans in their opening match. In the final game, Mexico lined up against Sweden requiring only a draw or a win to qualify. Most assumed that Germans would do what they always do and find a way to beat South Korea, but as is the case in most sport, absolutely nothing went as expected.
Mexico collapsed to a rather surprising 3-0 defeat at the hands of Sweden, meaning that if Germany won, Mexico would be eliminated entirely. In astonishing scenes that are unprecedented in The Beautiful Game, the rampant Koreans stormed to a 2-0 win, condemning Germany to their worst ever performance at a World Cup, and also sending Mexico soaring through to the next round by the skin of their teeth.
Again, to put that in context, consider Roger Federer losing in the first round at Wimbledon, or Usain Bolt suddenly finishing last in his 100m heat. That's how unthinkable such a scenario was before play commenced on Wednesday. To football fans, the Germans going out in the first stage of a World Cup simply just does not happen. To quote England legend Gary Lineker, "Football is a simple game: twenty-two men chase a ball for 90 minutes and at the end, the Germans always win."
With all this taken into account, the mood in Mexico, a nation who has a proud, if unspectacular, record at the World Cup, was one of giddy relief mixed with ecstasy. So clearly, at least according to Aeroméxico, it's all down to the good people of South Korea. So why not visit and say muchas gracias at a discount?
The Mexicans now go on to play the superstars of Brazil in the next round, where they'll be regarded by most as the underdogs. The mind boggles at what kind of offers might come along should Mexico go all the way and win the tournament.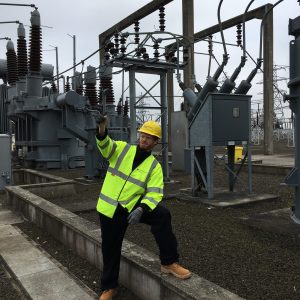 Andy flew regularly from a young age on family holidays, but his interest in aviation really began when he saw Concorde flying over his grandparents' house on final approach. A Power Engineer by profession, his hobbies include writing, playing guitar, and taking a beating at squash.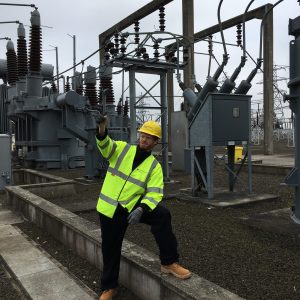 Latest posts by Andy Nelson (see all)