Hi Fly has received the first second-hand Airbus A380, inaugurating a new era for the aircraft, as it had never been operated by a second company after the first leasing contract has ended. The announcement gives the A380 a new hope, as it comes weeks after German company Dr. Peters said it would strip two A380s for parts after failing to find an airline willing to keep them flying.
"it is a very proud moment for Hi Fly. The Airbus A380 is the largest and most advanced airliner flying today and certainly the aircraft of choice for the most discerning air travelers. This acquisition has been part of our company's plans for a while. We are extremely happy to welcome the first A380 to our fleet," said Paulo Mirpuri, president and CEO of Hi Fly.
The aircraft will have a basic configuration of 471 seats in a three-class layout: 12 First, 311 Economy in the lower level, and 60 Business and 88 Economy seats in the upper deck, although they can be configured in high density to carry up to 868 passengers.
Hi Fly proudly received today its first @Airbus A380, the world's largest and most spacious airliner. The arrival is a major event for the Company, making it the 4th European airline operating the model, the 14th global operator and the first leasing airline to fly the aircraft. pic.twitter.com/u72ElYNZyn

— Hi Fly (@hifly_airline) July 5, 2018
Hi Fly's A380 will be equipped with state-of-the-art technology and truly luxurious cabin interiors, according to the company. Each seat will have its own in-seat IFE system, provided by Panasonic CX2 Entertainment Suite.
The first of the two aircraft that Hi Fly will receive, with registration 9H-MIP and the serial number 6, was the second A380 delivered to Singapore Airlines just over 10 years ago. The first A380s to enter service had severe overweight and wiring problems, so it is extremely difficult for lessors to find new operators, as the cost for adaptation is worth tens of millions.
Hi Fly is a Portuguese company that specializes in the leasing of aircraft under the wet-lease format (aircraft, crew and insurance included) both for charter flights and to cover extra capacity needs at traditional carriers. The operation model has proven to be extremely profitable these days, after the turmoil created by the Boeing 787's Trent 1000 engine issues.
Its current fleet (both under its Portuguese operator certificate and the one issued by Malta), includes an A321, three A330-200, an A330-300, eight A340-300 and two A340-500 aircraft.
According to Airbus, as of March 31, 2018 there were 223 Airbus A380 jets in service and 13 operators. Amongst the operators, Emirates is, by far, the largest with 102 aircraft in service. Singapore Airlines follows with 19 units in service, followed by Lufthansa with 14; British Airways and Qantas Airways both operate 12; Air France, Etihad Airways and Korean Air all have 10; Qatar Airways has nine.
The three Asian operators: Malaysia Airlines, Thai Airways International, and Asiana Airlines have six; and China Southern Airlines has five. Hi Fly is joining this exclusive club in a moment of uncertainty as oil prices are increasing and the aircraft's large capacity is a challenge for any company.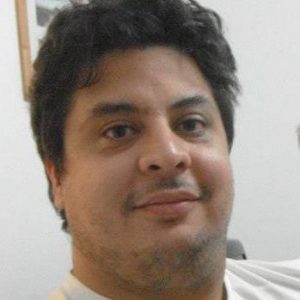 Since a little kid, Pablo set his passions in order: aviation, soccer, and everything else. He has traveled to various destinations throughout South America, Asia, and Europe.

Technology and systems expert, occasional spotter, not-so-dynamic midfielder, blogger, husband, father of three cats; he believes that Latin America's aviation industry past, present, and future offer a lot of stories to be told.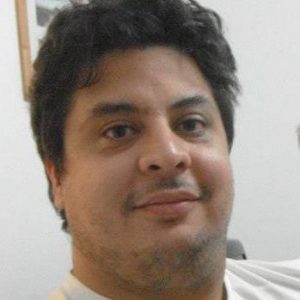 Latest posts by Pablo Diaz (see all)