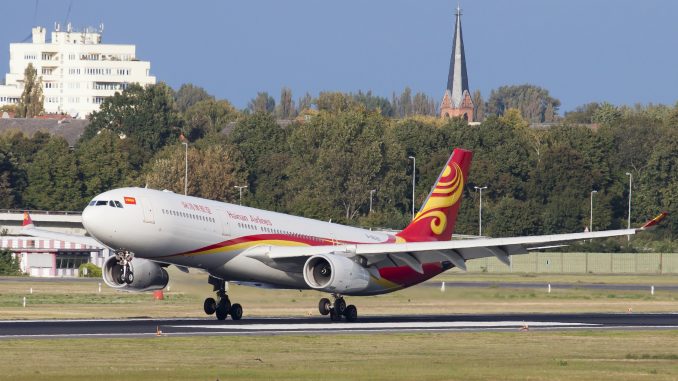 Chinese conglomerate HNA group, who owns carriers including Hainan Airlines, Beijing Capital Airlines and Tianjin Airlines has six Airbus A330-300s stalled by Airbus, after failing to pay on time, as seen and reported by a Reuters journalist after the A220-300 presentation in Toulouse last week.
The aircraft are being held on the ramp near the aircraft delivery center in Toulouse Blagnac after Airbus' decision to withdraw its delivery, after the airline kept delaying payment on its $1 billion bill over the past few months.
It is not clear whether the situation will be resolved or if Airbus will have to find another owner for those aircraft. Still, Hong Kong Airlines, who is also partially owned by HNA has nine A330-300s on order, which are expected to be delivered as scheduled. HNA has been an important Airbus consumer, with Hainan Airlines, Tiajin Airlines and Beijing Capital Airlines operating a combined fleet of 194 aircraft made up of A319s, A320s, A330-200s, and A330-300s.
This move comes at a difficult time for HNA, as it begins to struggle financially after a serious shopping spree led by HNA's Chairman Wnag Jian, who passed away last week. The group had invested $50 billion in firms such as Servair, Gategroup and other travel, aviation and retail companies.
Different sources have reported that the group is experiencing serious financial difficulties with estimated debt rounding at $100 billion. HNA is planning to begin selling other assets to raise liquidity to pay debts, however plans have not been revealed.
The conglomerate currently has a surprisingly diversified portfolio, holding shares in Hilton, TAP Air Portugal and Virgin Australia, as well as investments in property markets. It now faces a compulsory reorganization by national regulations that hope to return to the group's roots in aviation by centralizing assets around their core business activity.
Neither is this good news for Airbus, as it comes just as the manufacturer is starting to get off the hold of a backlog of almost 100 A320neos due to delays in engine deliveries from Pratt & Whitney. For now, both Airbus and HNA have kept a low profile on this issue. Although on one hand these problems are not uncommon and might be a matter to be resolved in a couple of weeks, whether HNA can afford it is another question.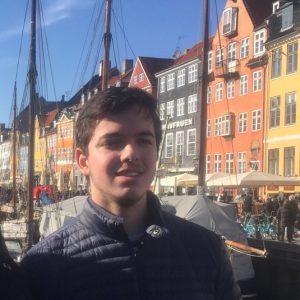 As a geography nerd, Jose has always been fascinated by the complexities of the airline industry and its ability to bring the world closer together. Born and raised in Peru, now studying in the UK. he has travelled around America, Europe and South East Asia. His favorite aircraft is the Boeing 767-300, which he has flown many times during his childhood; although now the A350 is slowly growing up on him.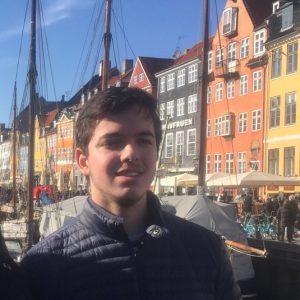 Latest posts by Jose Antonio Payet (see all)