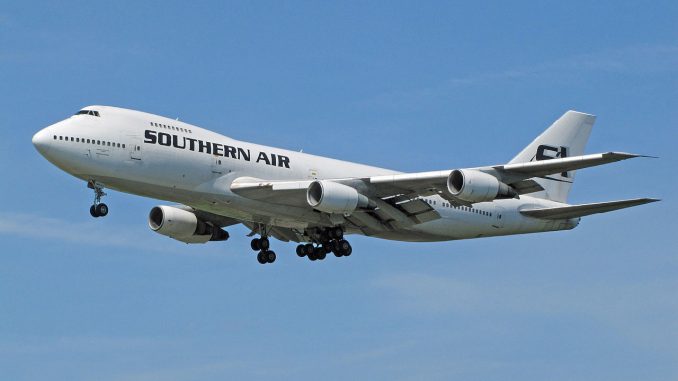 When two airlines are combined, either through acquisition or merger, there's always the question of integration when it comes to the pilots. Cargo airlines are no different. In 2016, cargo giant Atlas Air acquired rival cargo airline Southern Air for $110 million. Two years later, Atlas has yet to equalize its newly-combined workforce after the acquisition in terms of standards and benefits.
However, after two and a half years of negotiation, the pilots of Southern Air announced yesterday that they were able to secure a tentative Letter of Agreement (LOA) with Atlas Worldwide Holding, the parent company of Atlas Air and Southern Air, to improve conditions and equalize the workforce. According to the union representing the pilots, the agreement will help the pilots secure better working conditions, higher wages, better benefits and brings them on-par with their sister pilots at Atlas Air.
Following Atlas' acquisition of Kentucky-based Southern in 2016, pilots flying for Southern were held to a separate set of standards than those flying for New York-based Atlas, including pilot rotations, that were worsening relations between the pilots and management. Additionally, Southern Air negotiated contracts following its bankruptcy filing in 2012, leaving some pilots the short end of the stick as they were negotiating with an airline that who's future was uncertain.
The Letter of Agreement aims to establish a singular set of standards for the pilots, as well as help those who negotiated contracts while Southern Air was in bankruptcy.
Current Southern Air and Atlas Air pilots hope that the move will help also reduce the number of pilots leaving the airline to find work elsewhere and encourage new hires to stay with the company. As we previously reported, Atlas pilots estimate that 200 of the airline's pilots leave the company each year and that half of its new hires show up to training classes, which they attribute to an outdated collective bargaining agreement.
"Atlas Air Worldwide Holdings is finally acknowledging the full-blown staffing crisis at Southern Air that we've been raising concerns about," said Captain Bryan Holmberg, a veteran pilot at Southern Air and the Southern Air Executive Council Chairman at APA Teamsters Local 1224. "We want to better serve the airline and the many customers across the globe who rely on our work, but to do so we need to stop the rapid turnover and hire pilots to meet DHL's ever-growing demands."
Despite the progress made by the LOA, it is still an uphill battle for the pilots as the other issues facing Atlas Air pilots have yet to be resolved. While this LOA brings Southern pilots up to Atlas standards, the pilot's union says that Atlas standards still need improving.
"Signing this LOA is a long overdue improvement for Southern's pilots," said Captain Daniel Wells, an Atlas Air pilot and president of Teamsters Local 1224. "This interim agreement does not resolve the fact that Southern Air and the pilots are still in negotiations to conclude a new Collective Bargaining Agreement and still in litigation with AAWW. AAWW is facing many issues under essentially the same contract with Atlas pilots, and with this LOA Southern Air will still face the same struggles with hiring and retention that Atlas Air currently does."
"If AAWW wants to grow its business, it needs to plan for pilots' long-term success and negotiate fair, industry-standard contracts across its carriers."
The LOA will be voted on by Southern Air pilots from July 25 to August 9.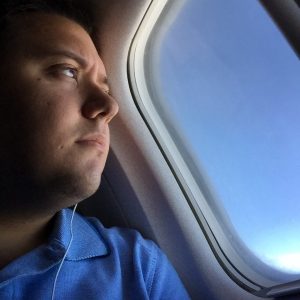 Tom has been flying for as long as he can remember. His first flight memory was on a Song Airlines 757 flying from LaGuardia to Orlando. Back then, he was afraid to fly because he thought you needed to jump off the plane in order to get off. Some years later, Tom is now a seasoned traveler, often flying to places just for the fun of it. Most of the time, he'll never leave the airport on his trips. If he's not at home or at work as a Line Service Technician at Long Island MacArthur Airport, he's off flying somewhere, but only for the day.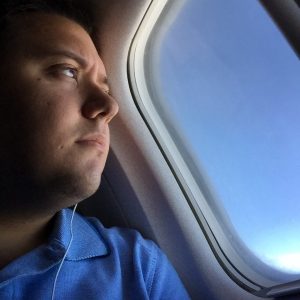 Latest posts by Thomas Pallini (see all)