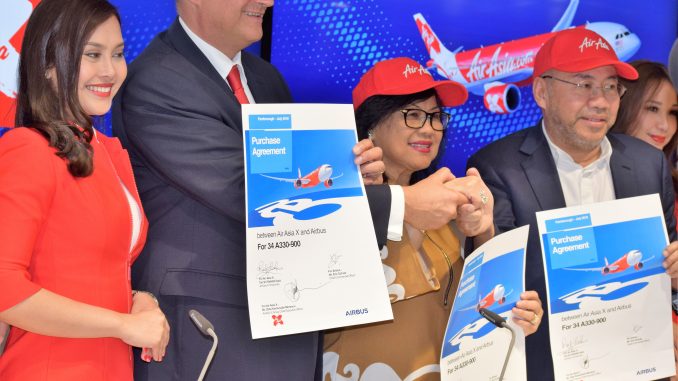 A quick-spreading rumor flew through the Airbus Media Chalet at Farnborough International Airshow Thursday morning: Air Asia was going to expand its current A330-900 order, which will position the company as the largest customer for the variant.
A few minutes before HiFly's A380 reached Farnborough, AirAsia Co-Founder and AirAsia X Group Chief Executive Officer Kamarudin Meranun, Chairman of AirAsia X Tan Sri Rafidah Aziz, and Airbus Chief Commercial Officer Eric Schulz gathered in a conference room for an expected announcement.
The agreement that followed was certainly a big one, the previous 66 orders were reconfirmed – something that raised several journalists' eyebrows as they were unaware the order was in danger – and 34 new planes were added, leaving a grand total of 100 aircraft.  AirAsia X will be the first Asian airline to operate the A330neo, with deliveries scheduled to start in Q4 2019. The A330neo will be operated by AirAsia X out of its bases in Malaysia, Thailand and Indonesia.
"Long-haul low-cost is something we strongly believe in, and this order shows our confidence in the AirAsia X model," said AirAsia Co-Founder and AirAsia X Group Chief Executive Officer Kamarudin Meranun. "We lobbied hard for the A330neo after seeing the success of the A320neo, and working closely with Airbus, we have arrived at an aircraft that we are confident will allow us to expand our low fares offering beyond Asia-Pacific to the rest of the world."
AirAsia Co-Founder and AirAsia X Co-Group Chief Executive Officer Tan Sri Tony Fernandes added: "Our decision not only to reconfirm our existing order for 66 A330neo but to add 34 more, follows what is probably one of the most thorough aircraft evaluations the industry has ever seen. We have looked at every aspect of the A330neo from technical performance and reliability to passenger comfort and it is clearly the right aircraft for us to expand efficiently our fast-growing long-haul network."
Eric Schulz, Airbus Chief Commercial Officer, commented: "We are extremely pleased to announce this important agreement with AirAsia X. This is the strongest possible endorsement for the unbeatable operating economics, performance and cost-effectiveness that the A330neo brings to the market in its size category. We look forward to working with AirAsia X on the entry into service of this great aircraft with the carrier as it expands its route network to more destinations around the world."
With this order, Airbus achieved one of the objectives set for this airshow: to extend A330neo orders. With the AirAsia X order, the aircraft reaches 250 firm orders before its Entry Into Service (EIS), which is expected for September this year as TAP Air Portugal receives its first aircraft.
The A330-900 cabin will be fitted with the Airspace by Airbus configuration, a design originally ordered for the A350 but adapted to fit the smaller A330 as well.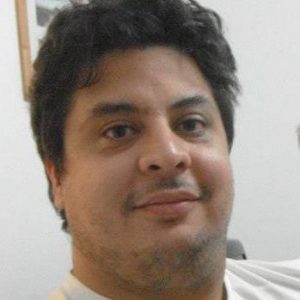 Since a little kid, Pablo set his passions in order: aviation, soccer, and everything else. He has traveled to various destinations throughout South America, Asia, and Europe.

Technology and systems expert, occasional spotter, not-so-dynamic midfielder, blogger, husband, father of three cats; he believes that Latin America's aviation industry past, present, and future offer a lot of stories to be told.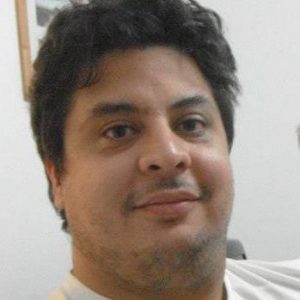 Latest posts by Pablo Diaz (see all)