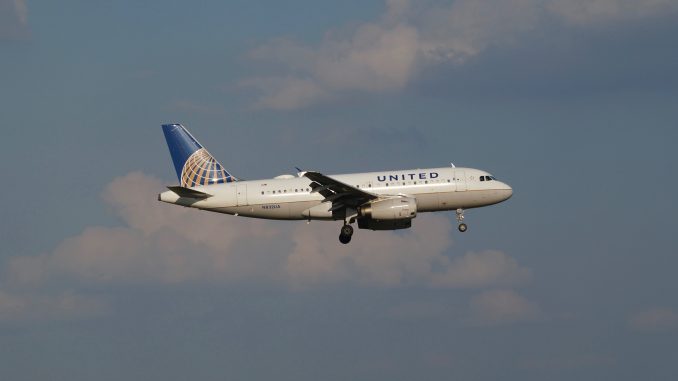 United Airlines has added a new route to its expanding network. This Winter, the airline will be adding daily service between their hub at Washington Dulles to Miami International Airport. The service is seasonal for the winter season and will begin on December 19. The service will go double daily during the peak holiday season from December 24 to January 6.
The addition is part of an increase in service for United from their Washington hub to Florida for the winter. The airline will also be increasing service on current flights between Washington and Orlando, along with Washington and Tampa. From November 28 to January 6, Orlando will increased to five daily flights. Tampa will increase to four daily from December 26 to January 26.
The past four months have seen United add 33 destinations from their hubs across the country. Their west coast hub in Los Angeles has seen the biggest additions with 8 destinations. All additions are on the West Coast and will help to strengthen their Pacific routes from Los Angeles. Denver saw seven new destinations, with new flights to the Mile High City stretching across the country, from Jacksonville, Florida to Monterey, California.
United's addition comes concurrently with American Airlines dropping the route. American will stop serving Dulles on December 19, the same day United begins service. American will continue to serve the D.C. area from Washington National. Both Miami and National are hubs for American.
United has previously struggled with the Washington Dulles to South Florida market. Service between Dulles and Fort Lauderdale was previously seasonal for the 2016-2017 winter season. Before that, the route hadn't been operated since 2014. United appears to be betting hard on the Washington to Florida market, and they hope to see success in the highly competitive market.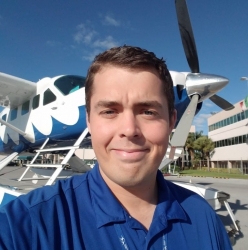 Daniel has always had aviation in his life; from moving to the United States when he was two, to family vacations across the U.S., and back to his native England. He currently resides in South Florida and attends Nova Southeastern University, studying Human Factors in Aviation. Daniel has his Commercial Certificate for both land and sea, and hopes to one day join the major airlines.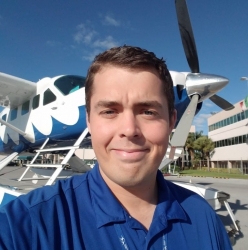 Latest posts by Daniel Morley (see all)