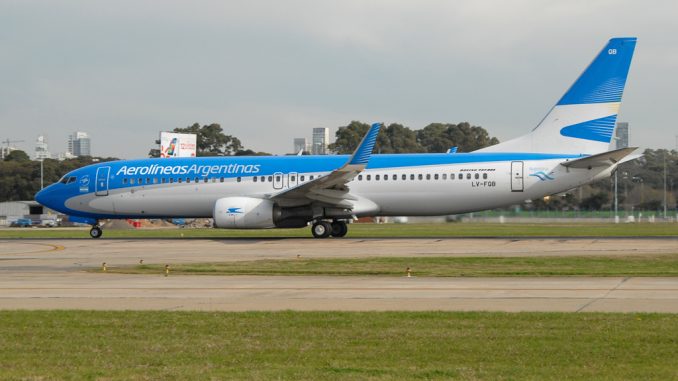 August 1 marked the first day in which Argentina's domestic market band prices for airfares were effectively removed resulting in a staggering number of over 100,000 tickets sold in one day. For a market that, in 2017, represented roughly 18 million passengers, the numbers doubled the average sale.
Following a governmental decision to remove the lower limit for the offering of domestic tickets, provided they are bought at least 30 days in advance and as a round trip, Argentina traditional major carriers, Aerolíneas and LATAM, launched important promotions with discounts that rounded up to 50 percent compared with their regular prices.
Flybondi, the most recent incorporation to the market, decided to offer legs for 199 Argentinian Pesos, just about 13 US dollars. The response exceeded all expectations, as the companies web sites collapsed due to the amount of queries and transactions processed.
By 6 p.m., Aerolineas Argentinas reported that the 3,000 seats available via the promotion were sold out and the company was able to sell 62,000 additional tickets. LATAM announced it sold 11,000 tickets and Flybondi 25,000 while launching a new promotion with the expectation to reach similar results on the upcoming days.
Sources confirm that companies are ecstatic with the results, as the tickets sold will help to increase load factor in flights with a significant low demand. This will increase predictability on the operations and better financial results for a year that presents several challenges as the peso devaluation is slowing the pace of international flights sales.
While the market seems to react well to the new measure, the infrastructure issues that Argentina's commercial aviation face remain behind a flight offering that will soon require for more capacity. How Flybondi, and all other new actors that will enter the market gradually, will serve the offered seats when airports are reaching its maximum operating capability remains a mystery as the company expects to end the year with 10 aircraft, but its main hub suffers constant challenges due to its high airport operating minimums.
For Aerolineas and LATAM, traditional actors of this market, the possibility to adjust capacity to demand seems to be much simpler. Also, the structure around the operation of both carriers relies heavily on the in-house resources they have, which will present as a competitive advantage regarding other operators that depend on external, dollar-priced maintenance services.
This launch prices will be around for at least a week, but this first day of euphoria showed that there is a strong demand for cheap tickets in a market that will switch from international to domestic as economic turmoil will force to cut abroad spending and focus on internal tourism.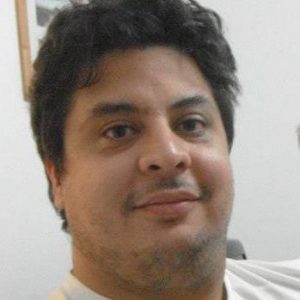 Since a little kid, Pablo set his passions in order: aviation, soccer, and everything else. He has traveled to various destinations throughout South America, Asia, and Europe.

Technology and systems expert, occasional spotter, not-so-dynamic midfielder, blogger, husband, father of three cats; he believes that Latin America's aviation industry past, present, and future offer a lot of stories to be told.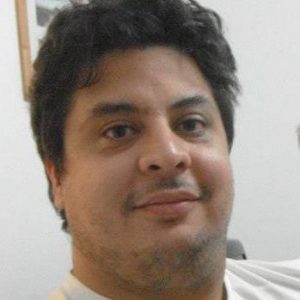 Latest posts by Pablo Diaz (see all)