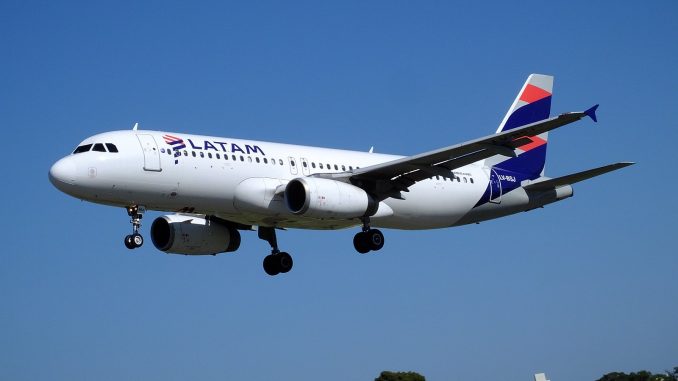 Following the changes in the Argentinian market and the new players that will begin operations in the upcoming months, the classic operators find themselves needing to find ways to remain competitive. With that in mind, LATAM Argentina has announced a change in its baggage policy which brings it closer to a standard low-cost carrier operating model.
Starting on Sept. 1, there will be four class fares for the passenger to choose: Promo, Light, Plus and Top. Promo class will only include a carry on baggage, with the airline charging for checked baggage and seat selection and prohibiting mileage accrual, changes and refunds. The rest of the categories will add different perks until reaching Top, with two checked bags and all other standard benefits.
All categories -other than Top- will provide the chance of purchasing specific benefits regardless of current class fare, with a 50 percent discount if made via web and up to three hours prior to departure. Once at the check-in counter, prices increase for extras, as is the case for most LCCs.
"We offer passengers a customized travel experience with more flexibility, the widest network of destinations in the region, and our standard of quality and service," said Rosario Altgelt, General Manager of LATAM Airlines Argentina.
Besides governmental decision on removing domestic band prices, there is a bigger drive for this change. October and November will be the starting points for both Norwegian Argentina and JetSmart Argentina, which have a notorious experience in the no-frills low-cost model and significant financial support. Despite some turmoil for the Nordic company, even if it is finally sold to IAG, the Latin American expansion plan would have little change as LEVEL is walking a similar path.
In the case of JetSmart, Indigo Partners has not been shy when it comes to investments. Last year, the holding bought 430 aircraft to reinforce its various operators. The steep Peso devaluation is also a factor, as the local currency is about 50 percent weaker than in 2017.
In a scenario of economic crisis, many passengers will turn to this extremely low fares for the domestic market rather than traveling abroad. The pool of operators is expanding and the old players would have to adapt to the new conditions or struggle within their own structures to stay competitive. It is a game of survival: the music is changing and they must to learn the new dance steps.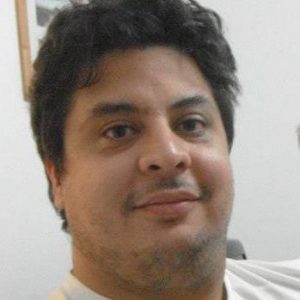 Since a little kid, Pablo set his passions in order: aviation, soccer, and everything else. He has traveled to various destinations throughout South America, Asia, and Europe.

Technology and systems expert, occasional spotter, not-so-dynamic midfielder, blogger, husband, father of three cats; he believes that Latin America's aviation industry past, present, and future offer a lot of stories to be told.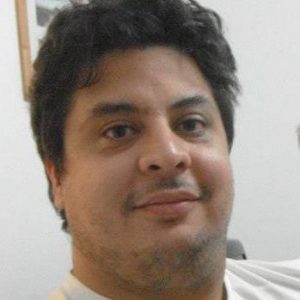 Latest posts by Pablo Diaz (see all)