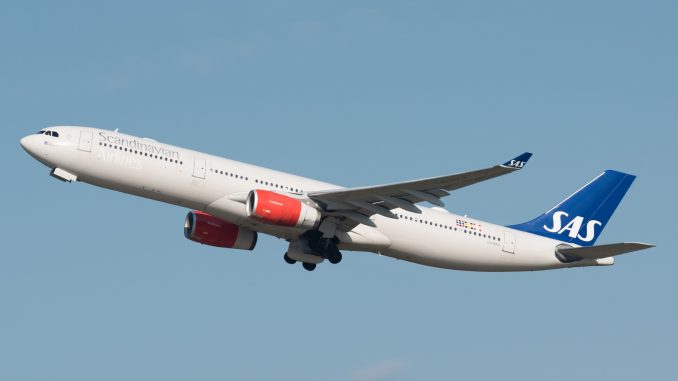 Scandinavian Airlines has posted what CEO Rickard Gustafson describes as "One of the strongest results in SAS' history" on Friday with the publication of its Q3 interim report. Revenue, pre-tax profit and passenger numbers all saw an increase over the same period last year, despite such issues as staff shortages and aircraft delivery delays.
The latest numbers represent the period of May-July 2019, traditionally peak summer season which sees millions of people embark on their annual break. Indeed, SAS saw a 3 percent increase in passenger numbers over the equivalent timeframe in 2017, leading to a pre-tax profit of just over€192 million, an increase of approximately €3 million on last year.
Announcing the results to shareholders, Gustafson acknowledged the positive results while extending an apology to those who were affected by the issues the carrier faced in the period:
"This is one of the strongest results in SAS' history, despite increasing jet fuel costs and operational challenges," said Gustafson. "I apologize to affected passengers for any inconveniences and would like to thank our employees for their dedication to our customers.
"Unfortunately, we have delivered lower regularity and punctuality than our normal standards, due to unforeseen operational challenges in the quarter. Operational challenges were primarily due to crew and staff shortages, technical issues, delays within European Air Traffic Control and late aircraft deliveries from Airbus."
SAS is also in the process of modernizing its fleet of 163 aircraft, with 58 Airbus A320neos on order. Eight A350s are also on the horizon to complement and gradually replace the existing long-haul fleet of A340s/330s, with deliveries due to begin next year. Environmentally sustainable operations are also prominent in future plans for the airline, with Gustafson signaling the intent of utilizing biofuels in the near future.
"Biofuel can be another very important contributor to more sustainable aviation, but supply is limited. To address this, SAS is stimulating increased production by purchasing biofuel. This will be an important step in our efforts to reach our target of using biofuel on all domestic flights by 2030."
SAS, or Scandinavian Airline System to give its full name, can be thought of as the amalgamated flag-carrier of Sweden, Denmark and Norway, operating out of bases in the capitals of each of the three nations to over 120 destinations worldwide.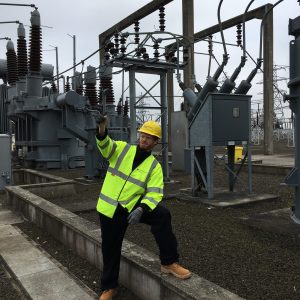 Andy flew regularly from a young age on family holidays, but his interest in aviation really began when he saw Concorde flying over his grandparents' house on final approach. A Power Engineer by profession, his hobbies include writing, playing guitar, and taking a beating at squash.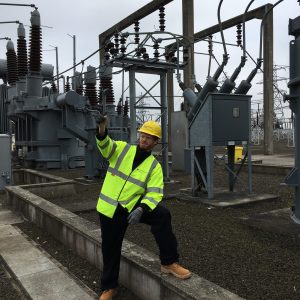 Latest posts by Andy Nelson (see all)