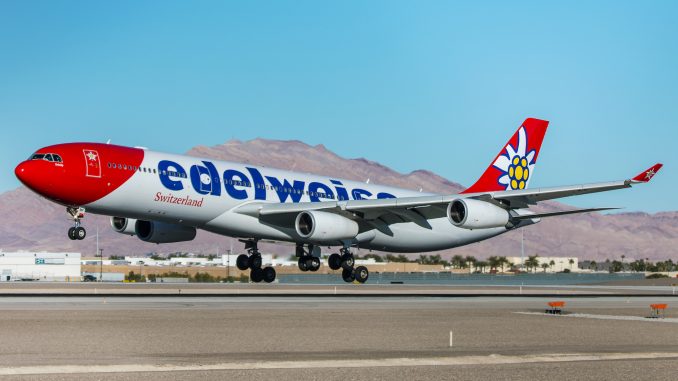 As analysts, we tend to think about commercial aviation in a country merely considering the outbound routes and the domestic connections. But by forgetting the inbound aspect of the operation, we miss half of the picture.
Last week, in an event held in Buenos Aires, Lufthansa Group's airline Edelweiss announced the main characteristics of the service it will provide between Zurich and Buenos Aires. Along with the data provided, something more important happened, as the Argentinian market was finally introduced to a business model that is uncommon for the region: leisure travel.
Edelweiss gamble is not about cramming airplanes and charging for every single item that can be billed. It is not about single class seat layout, or 29″ economy seats. It is not about alternative airports, secondary hubs or strategic business destinations. Quite the contrary: the company offers a holiday experience that starts right at the aircraft seat.
Now, in addition to destinations as exotic as Maldives, Seychelles or Sri Lanka, Edelweiss adds its second South American city after Rio de Janeiro. "We expect to bring some 26,000 Swiss tourists per year, which in economic terms implies for the city revenues of more than US $55 million," said Bernd Bauer, Edelweiss CEO, after the route begins its operation on November 8.
With an initial frequency of two flights a week, the company will fly from Buenos Aires to Zurich on Monday and Thursday, departing at 12.45 a.m. from Ezeiza airport and arriving at the Swiss city at 06:10 a.m. the following day.
The flights will be operated by an Airbus A340-300 with 314 seats of which 211 seats are Economy Class, 76 Economy Max, with more space between seats and differentiated services, and 27 in business class with seats fully lie-flat seats.
During the announcement, Bauer was accompanied by the General Director of Lufthansa Argentina, Luis Monreal, who noted, "This direct route to Zurich, which offers a huge amount of connection alternatives with different points in Europe, and it complements our current offer of a Lufthansa daily flight between Buenos Aires and Frankfurt, which offers more than 200 connections to destinations, also in Europe, but also to other regions of the world."
With a fleet of 15 aircraft in 2018, it operates at 70 destinations located in 34 countries. Almost 1.8 million passengers fly with Edelweiss on vacation every year, and it provides a deluxe-class service to European passengers who want to enjoy the amenities and for whom the ticket price is a lesser factor than the onboard experience.
In a context where the local currency value has plummeted 35 percent within the last month, the expectancy of international outbound travel has been significantly reduced. At the same time, Argentina will become an inexpensive destination for both American and European travelers, as their dollars and euros have almost doubled its buying power.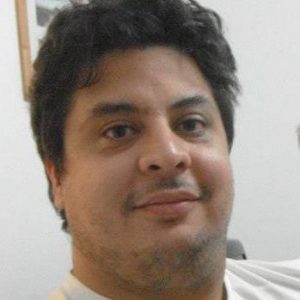 Since a little kid, Pablo set his passions in order: aviation, soccer, and everything else. He has traveled to various destinations throughout South America, Asia, and Europe.

Technology and systems expert, occasional spotter, not-so-dynamic midfielder, blogger, husband, father of three cats; he believes that Latin America's aviation industry past, present, and future offer a lot of stories to be told.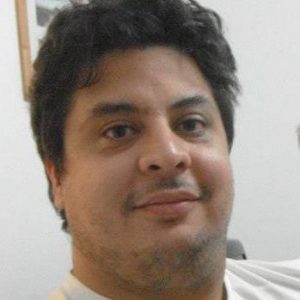 Latest posts by Pablo Diaz (see all)