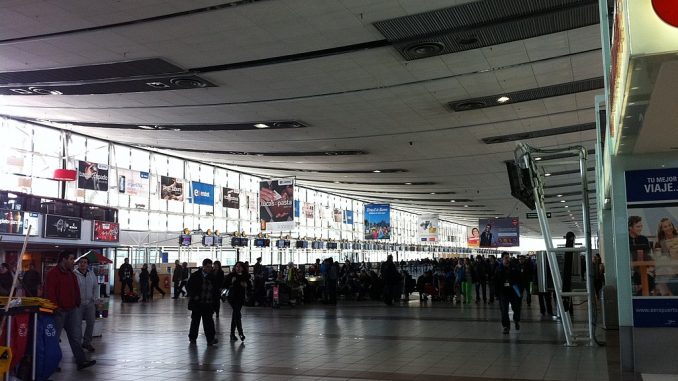 The Government of Chile announced yesterday a plan to reduce the different boarding fees currently charged at its national airports, in an effort to reduce the impact of the fees into airfares and a further reduction of ticket prices.
In the last ten years, domestic fares fell 47 percent while boarding fees increased by 28 percent, impacting directly in the final price the passenger pays, as fees add up to 32 percent of the ticket total cost. This situation is similar in many countries of the region, and a longstanding claim of airlines and holdings.
Currently, with domestic flights, there are three rates, ranging from 4.40 to 11 dollars. In international routes exceeding 500 kilometers, the rate is 30 dollars. The Chilean government plan is to reduce the fees by 20 percent from September, an additional 10 percent reduction in 2019, and a further 10 percent in 2020; a nominal total of 40 percent, which it will represent 30 percent when considering inflation.
With regard to international shipping rates, in September it will decrease from USD 30 to USD 26, in 2019 to USD 25, reaching USD 24 by 2020. The fiscal impact of the tax reduction is estimated in a range between USD 30 and USD 50 million, which the government estimates will be compensated by the higher traffic that the tariff reduction will generate.
Industry response was immediate: IATA's Regional Vice President for the Americas, Peter Cerdá said: "We greatly welcome the announcement by the Government of Chile on the reduction of national and international boarding fees, which is great news for airline passengers and the Chilean economy." The executive also mentioned that aviation generates 190,000 jobs in Chile, contributing with USD 7.8 billion to its GDP.
"The government is making it possible for aviation to deliver even greater benefits to the Chilean economy. We encourage the government to seek more forms of savings, creating additional opportunities for economic growth and driven by aviation connectivity, "he concluded.
The main Chilean airlines also expressed their agreement with the measure. "The reduction of boarding fees is a positive element for the development of this new stage of Chilean aviation," added Stuart Ortiz, CEO of JetSMART. Holger Paulmann, SKY's CEO, said that "the initiative announced by the Government is great news for all the people who today have fewer resources and who have not yet been able to fly by the high value of boarding fees."
"The announcement of the Government is very good news that crystallizes an effort of years to propose a rate reduction and that will benefit all passengers," said Gisela Escobar, Vice President of Corporate Affairs of LATAM Airlines.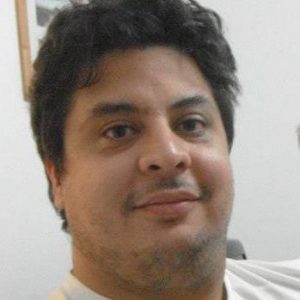 Since a little kid, Pablo set his passions in order: aviation, soccer, and everything else. He has traveled to various destinations throughout South America, Asia, and Europe.

Technology and systems expert, occasional spotter, not-so-dynamic midfielder, blogger, husband, father of three cats; he believes that Latin America's aviation industry past, present, and future offer a lot of stories to be told.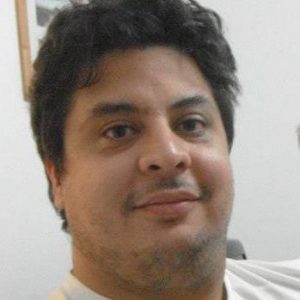 Latest posts by Pablo Diaz (see all)